So I've always had this secret desire to be an author.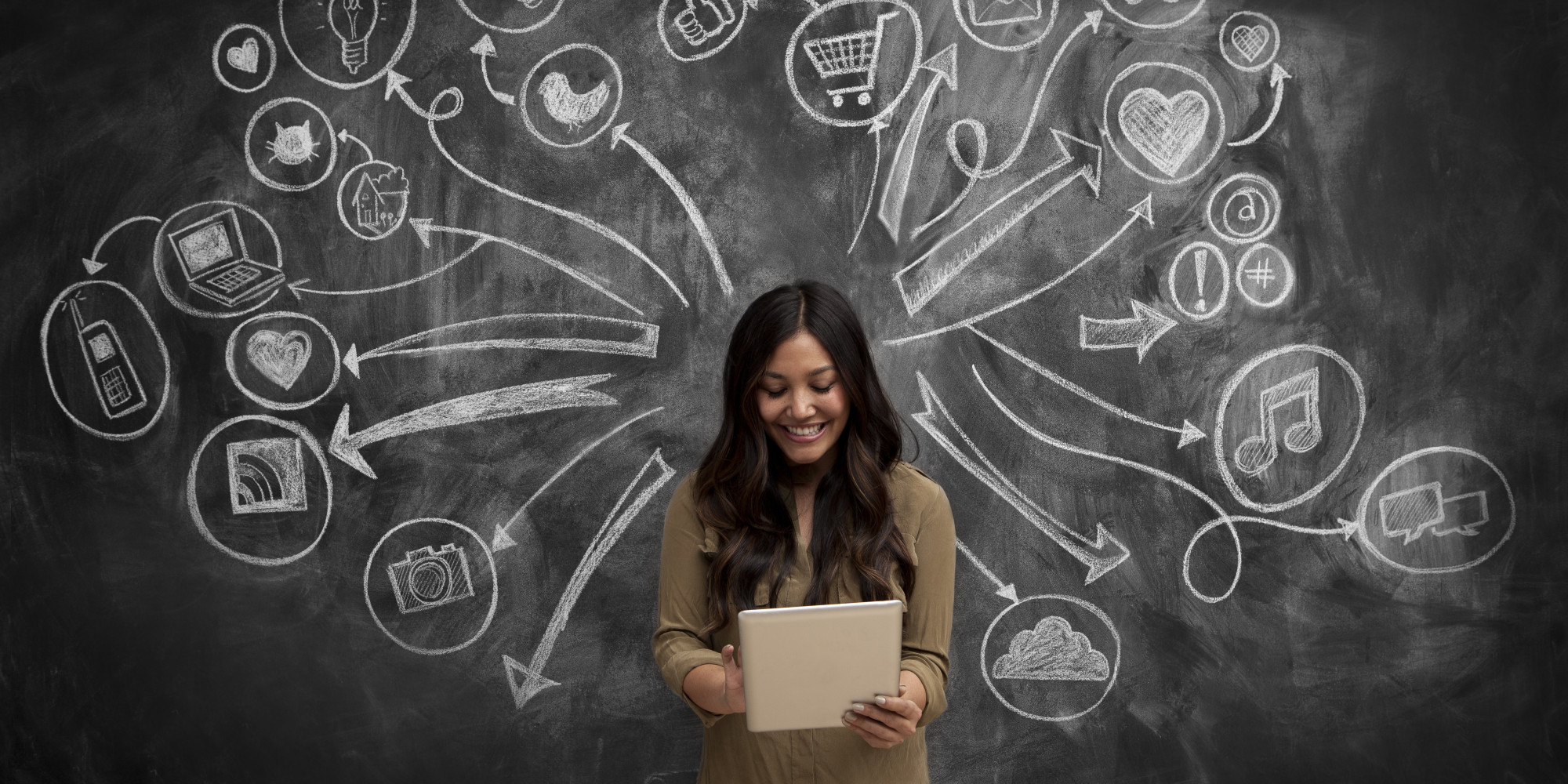 Years ago when the options for personal "weblogs" were developed, I decided I wanted to be a "blogger".  Since then I can't list the number of times I've failed as a blogger both personally and professionally.  It's not as easy as just sitting down and writing, at least for me…  although my intentions are good and I start strong, as my attention is pulled in different directions my commitment and time for content creation and maintenance wane.
I've seen many teachers do this same thing; at the start of the year they start a blog, and do a few posts the first weeks of school…but then loose it in the rush of everything else that a school year brings.  The intent of this series of posts is to provide strategies that will help you be successful with your classroom blog, including ways to plan for success before you even get started, develop ideas for content, build an audience, get your students to contribute, and strategies for ongoing content creation and maintenance.
Interested?  Next week will be focused on creating a plan for your blog.  To get ready, take some time to review the following classroom blogs.  Following is a form to frame your thinking about each one, and start to get you thinking about how your class blog may look.
Click here to download the Blog Review Organizer
Now check out these blogs:
This link isn't a blog, but a blogging assignment for high school Juniors from Ms. Lampinen (blog linked above). It provides some interesting things to think about in terms of structure of content.  Here is a link to the article describing the context of the assignment and outcomes.
And finally, here is a list of class blogs that are updated regularly.  From it, choose a few more blogs to explore that are relevant to your class content and/or level.