Last Saturday at Sisters Middle School, our Oregon Battle of the Books (OBOB) teams battled it out against many other schools from around our region to find out who would go on to state. This year's first place winners are….drum roll, please…
Silver Rail Elementary, Cascade Middle School, and Mountain View High School. All three teams will be going to state along with Lava Ridge Elementary who came in second. Congratulations! These students, as well as their librarians and teachers, have worked tirelessly to prepare for these battles. What a tribute to our library programs! I was recently asked if I think it's just a coincidence that the winning teams are from a district that supports libraries/librarians/media managers. Of course, they were asking facetiously because there's no way that it is a coincidence. We are blessed to work in such a fantastic district with amazing staff and students. So don't forget to congratulate your teams and the people that coached them up.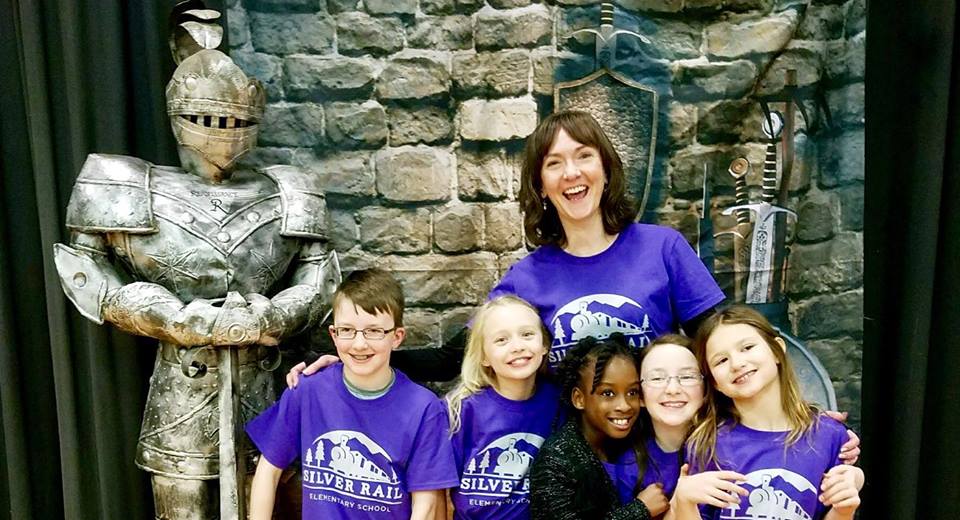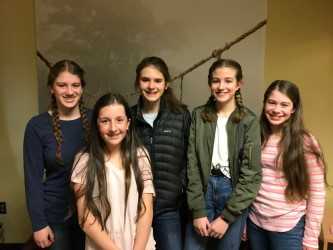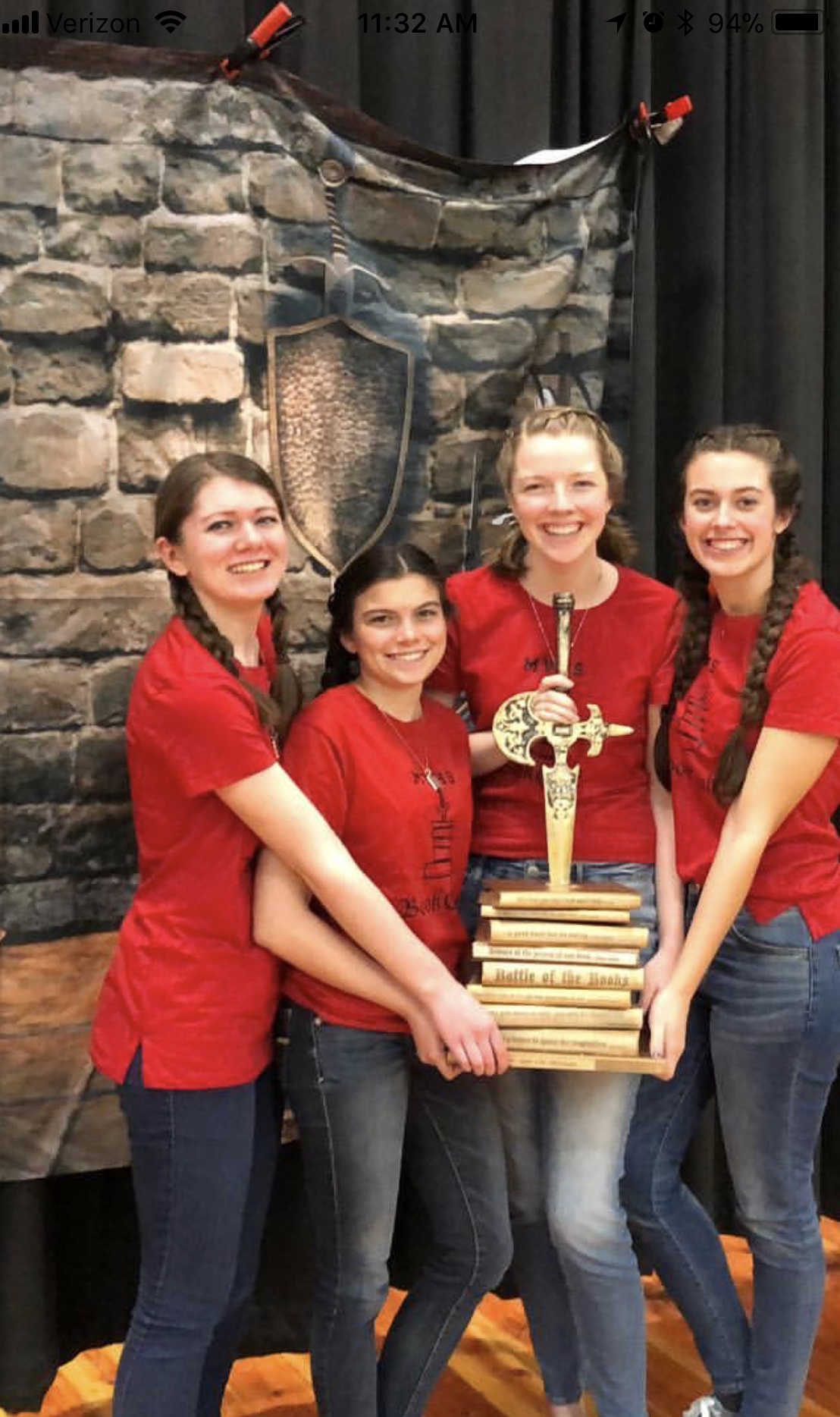 The state tournament will be held at Chemeketa Community College in Salem on April 7th.