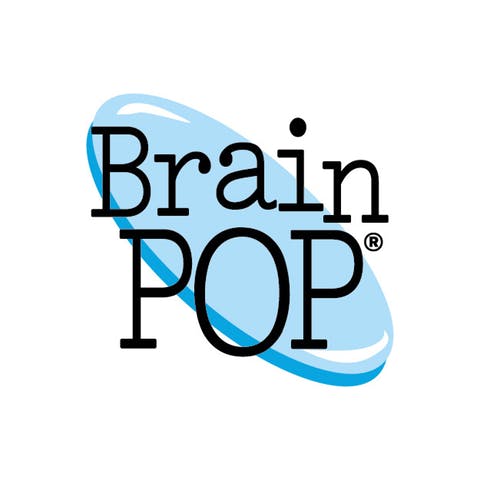 What's cool about this tool?
Brain Pop is a playful, educator-focused tool that engages students in learning games, animated movies and activities. It supports teachers roles and needs with classroom-optimized tools that are optimized for diverse settings. In BrainPop, teachers can assign activities to their class and track progress. There are also featured activities each day over pertinent topics such as St Patrick's Day, Corona Virus and more. Each "mini unit" might contain a featured movie, movie making activity, coding activity and more.
Access Information
The Bend-La Pine School district now has full BrainPOP access (BrainPOP Jr k-3, BrainPOP, Grades 3+, BrainPOP ELL, & BrainPOP Español). To access these tools, both teachers and students can login to clever.com using their active directory credentials, then click on the appropriate app in the "more apps" section of the portal.
You can create assignments on BrainPOP for your students and they can submit to you online for review and grading. BrainPOP is an award-winning online platform, has content across all subject areas and is especially robust in STEM.
The BrainPOP 101 tutorial offers a comprehensive 25 minute orientation to the resources. Just look for "BrainPOP 101" at the top of the BrainPOP homepage.

More Resources
BrainPOP Live Webinars this week (ideas & strategies for remote teaching). 
Letter to families here.
Keeping kids' calm + COVID resources/ lessons
BrainPOP Educator's page which is easy to navigate and FULL of resources, short tutorials, and exemplars.