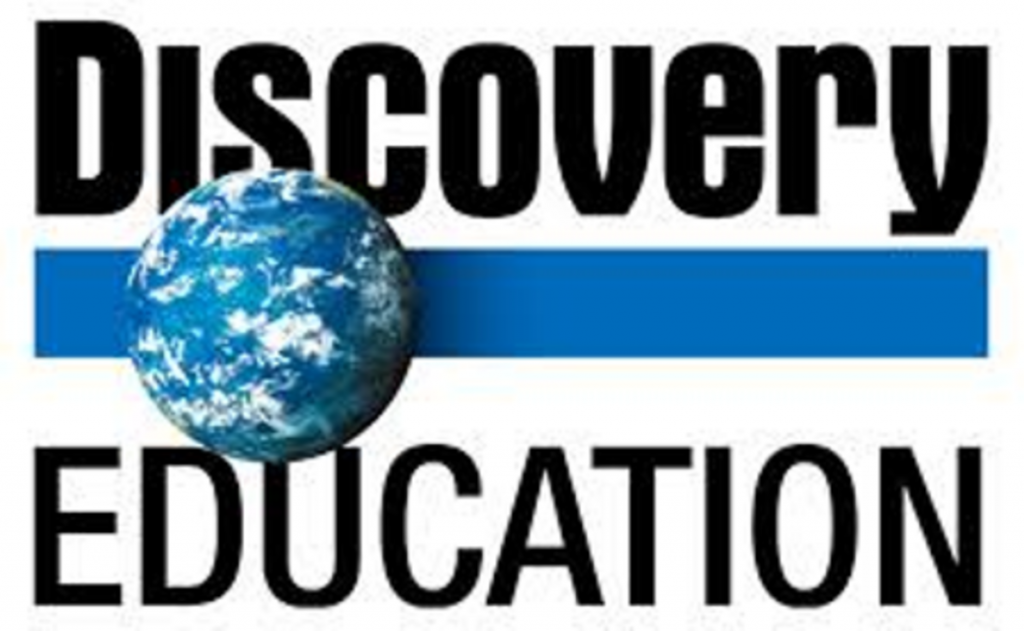 Discovery Education contains a growing library of over 14000 videos, 77,000 content-specific clips, and more than 160,00 multimedia assets such as images, writing prompts, sounds, songs, news articles, and lesson plans. Some of the content it contains, such as Planet Earth, The Discovery Atlas, and Discovery LIFE, can only be provided by Discovery Education. The Discovery Streaming library also contains content from these partners: Scholastic, Weston Woods, NASA, BBC America, Library of Congress, Math Mastery, and INTELECOM.
Discovery Education is the perfect partner for remote learning. Check out the amazing virtual field trips, news, current events, and "this day in history" features that available on the front page of the site.
New in 2020. Discovery videos can be downloaded to student iPads! This could take student multimedia projects to a whole new level. This video shares how you and your students can download discovery videos to your iPad. From there, use our greenscreen, iMovie, or Clips tutorials to get a bit crazy in and out of the classroom.
Access
To access this service current Bend-La Pine teachers can start from the staff portal or go to: www.bls.discoveryeducation.com. Students already have Discovery Education on their student iPads. They can log in with their regular user name and password.