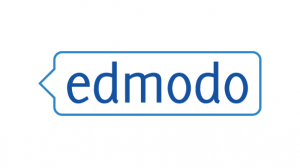 Why should teachers use Edmodo?  
Edmodo is a secure social networking platform that will help you build an interactive and engaging collaborative online presence for your students.
Additionally, all links embedded in a teacher's Edmodo feed are open one level deep.  This should facilitate bringing content from some sources, such as YouTube, into Bend-La PIne Classrooms in a manner that supports instruction and allows teachers to access a greater variety of resources at their own discretion. To find out more about this service, watch the following video.
If you would like to start using Edmodo, please go to blps.edmodo.com, and create an account using the unique code for your building.  (Codes can be found linked from the "Cool Ideas and Links" conference in First Class, by emailing [email protected], or by calling the Bend-La Pine help desk at 355-1200.)