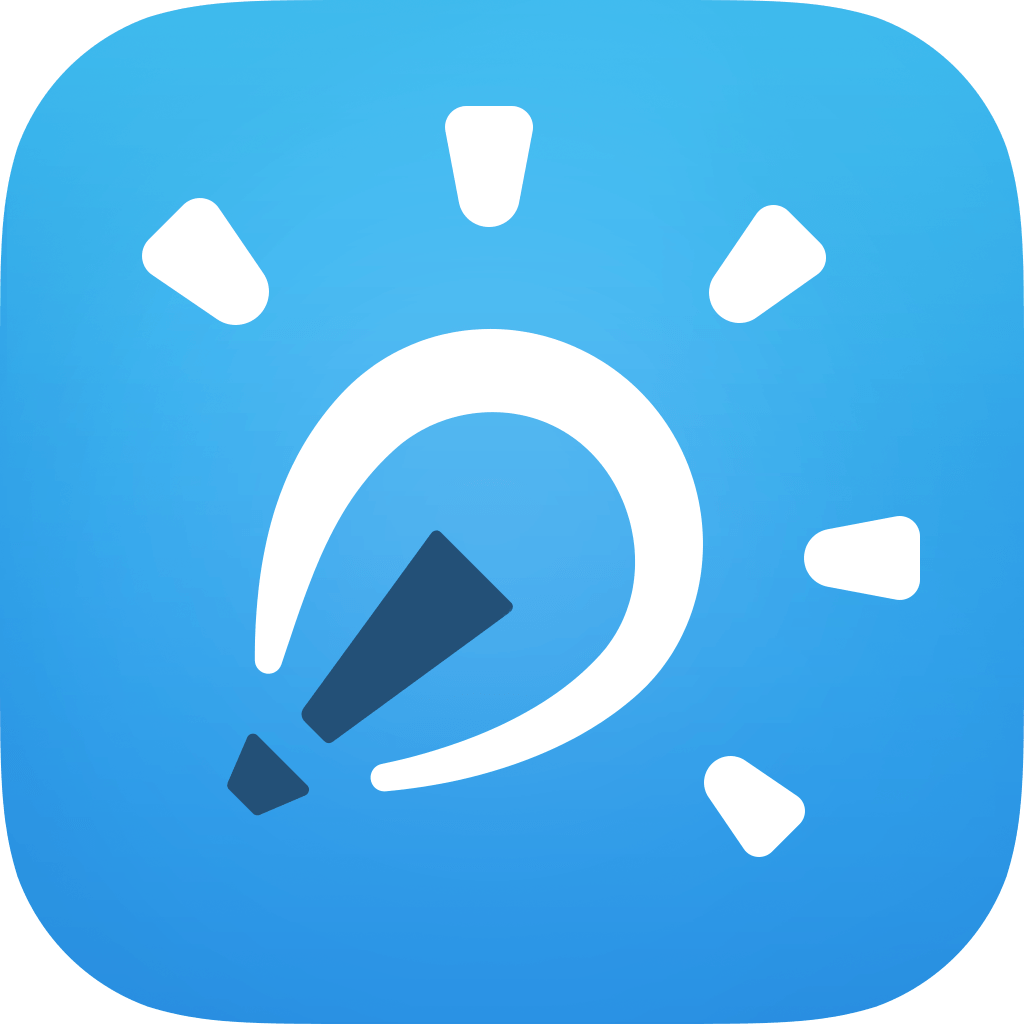 What is Explain Everything?
Explain Everything is an interactive whiteboard platform where people collaborate, share, and learn. Every project starts with an infinite canvas where you can add new and existing media (including video, images, PDFs, and web browsers), annotations, and text to create truly unique visual presentations.
Thanks to the real-time, cross-platform collaboration teams can communicate and develop ideas in a new visual way. Projects can also be shared back and forth for continuous development. Record everything to capture authentic moments of ideation and understanding. Then share what's most compelling for your audience.
On the Home Screen you can access the core functions of Explain Everything in a simple way. You can immediately create a new project, invite others and set up a real-time collaborative session. You can also join a session initiated by somebody else and manage or share an existing project.
The New Project button lets you start by creating a new blank project in landscape or portrait mode. You can also begin a project from a template or import various files from the cloud and use your own pictures or documents. Collaboration and Sharing will be described in separate chapters. On the Home Screen you can access your recent projects. You can also access the Learn section that will walk you through crucial areas of using the app. Make sure to check them out!