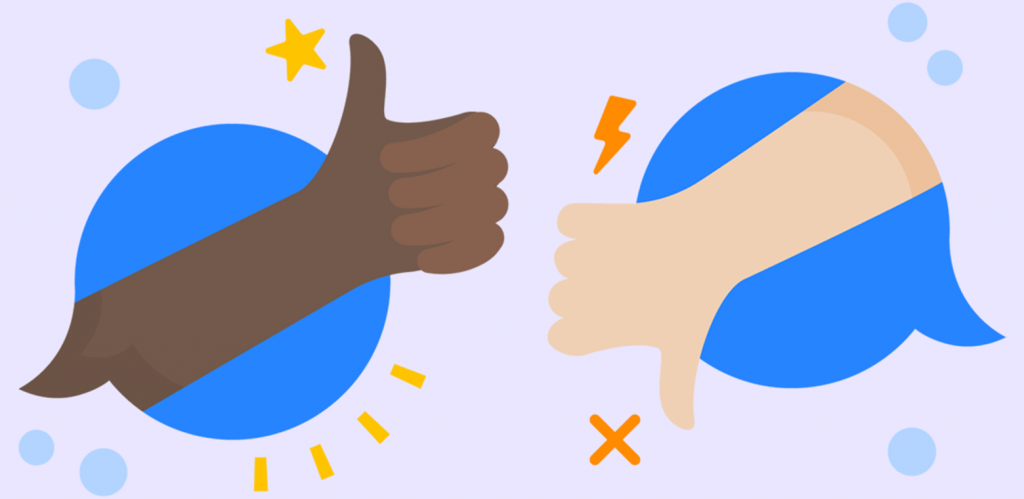 Student to Student Feedback
Student-to-student feedback can be an effective tool in the classroom.  Often times when students have the opportunity to give feedback to each other before they submit work, their own learning deepens and the finished products are of a higher quality.  However, we can't just assume our students know how to give feedback.  It is a tricky skill that is more nuanced than it sounds.  Students will need some structure to giving peer feedback.  Consider a criteria based form or check list that guides them as they look through their peer's work.  Additionally, having a rubric or scoring criteria can really help students grasp what to look for in other's work.  
One of the biggest challenges with student-to-student feedback is preventing students from just saying nice things to their classmates.  Often times they are afraid feedback will hurt their friends feelings and will refrain for offering any guidance.  This is why it is important to let students know that we are actually helping their peers become better by providing feedback.  Think about sentence stems with phrases that can get students rolling.  A good peer feedback system in the classroom, either virtually or face to face, can lighten the load on the teacher while still keeping the learning moving forward.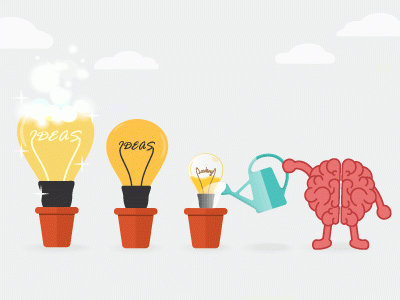 Student to Self Feedback
As with student-to-student feedback, self feedback is trickier than it sounds.  Often times students don't know where to begin when they are asked to give themselves feedback.  This is why having a tool that can guide them through the process is essential.  These tools should pose specific questions for them to answer when looking through their work and include look-fors that all assignments should have. Additionally, this could be a simple checklist where students are comparing their own work against a set of items the teacher wants to see in all completed assignments. These techniques work both in both face to face or digital environments.
Thank you to Stephen Duval and the teachers from Cascade Middle School for contributing this post!