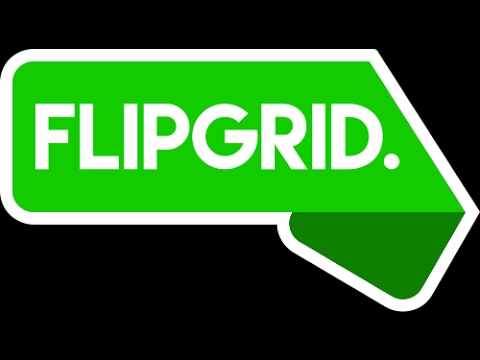 Flipgrid is a social learning platform that allows educators to ask a question, then the students respond in a video. Students are then able to respond to one another, creating a "web" of discussion. It is probably the quickest and least complex way to get video feedback and interact with students who are in a remote learning environment.
Getting started with Flipgrid is very easy. You can make an account using your district Google account. There is no cost and no limits on the number of grids you create with your class. (Thank you Microsoft!)
Click here to see how to access the Flipgrid help portal. You will find all the info you need to get started, best practices, ways to troubleshoot, moderate, and make the most of Flipgrid.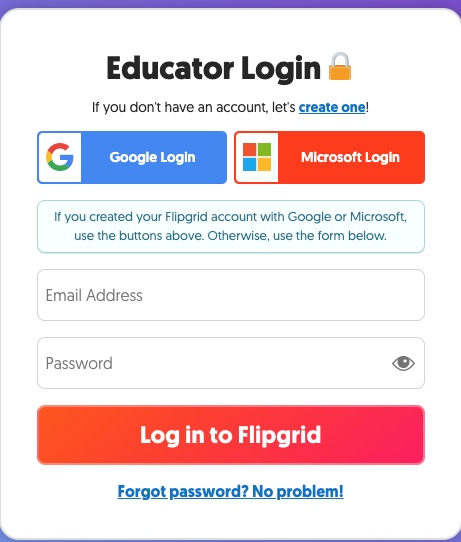 Our students can get the Flipgrid app from Self-Service. They can also create accounts using their student Google account. From there, all they need is the access code to your classroom grid!
Start with a welcome question. Like what is something you do every day? What is a tradition in your household? What do you do when you lose a tooth? Once your class has loosened up a bit, dive into your content. Use it as a formative assessment tool, reflection or exit ticket. No matter what….use Flipgrid!