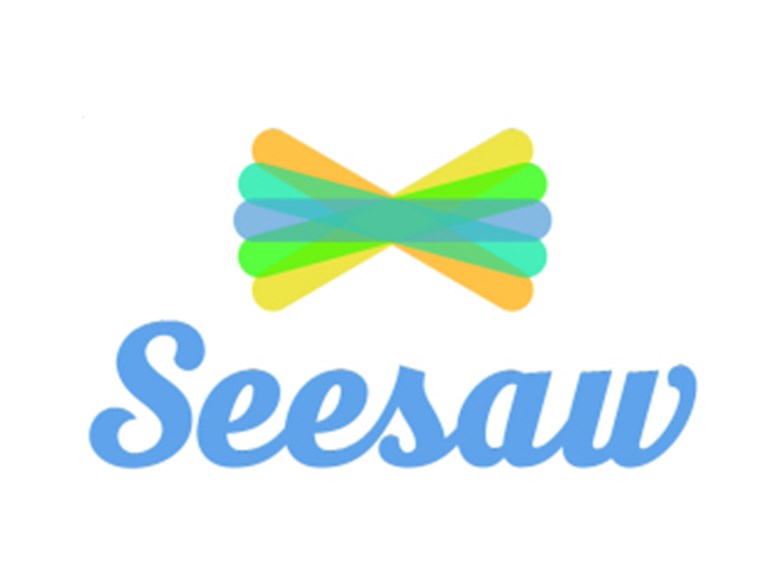 Seesaw is an app where students, teachers, and parents can share work and announcements in a safe, secure and private environment. It can be used as a tool to share check-in videos to your students so they can see and hear your beautiful faces and voices-because they miss you!
Set-Up
Students will automatically be added to teachers' classes in Clever.
Family Log-In Directions (this document has directions for how to log in with usernames/passwords AND badges)
Interacting with students
Now that you have a class and have students and parents in, it's time to start interacting with your lovelies! First, there are a few settings that need to be enabled for Seesaw to access your camera and microphone. The video below shows how to do that. Each browser is covered; Chrome, Firefox, and Safari.
Other Resources