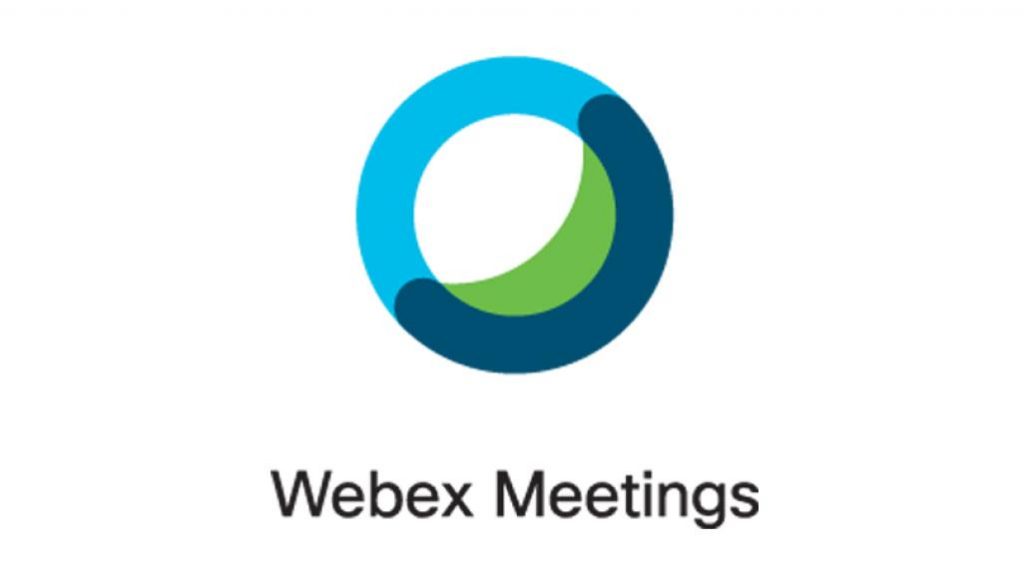 WebEx is a great tool to communicate with others, whether it's a meeting, tutorial, webinar, or lesson. You can get started here.
The Bend WebEx website is the perfect place to schedule and the WebEx app is the perfect place to have your meeting. Here's a video tutorial on how to begin along with a pdf document of instructions if you'd rather read it step by step:
Here's the same video shown above but without music.
Troubleshooting
Video conferencing tools can really test the capabilities of your technology on many levels. To avoid issues:
Make sure your computer OS is up-to-date
Restart your computer or at least close as many applications as you can before starting your WebEx.
Log in early, check your audio and video settings. If you have an internet bandwidth issue, WebEx will usually warn you. You can turn off your camera to reduce bandwidth.
Use headphones to reduce feedback and other sounds like tapping on a keyboard.
Try not to sit in front of a window.
Help for Students
Tips and Best Practices for teachers
Additional Resources and help