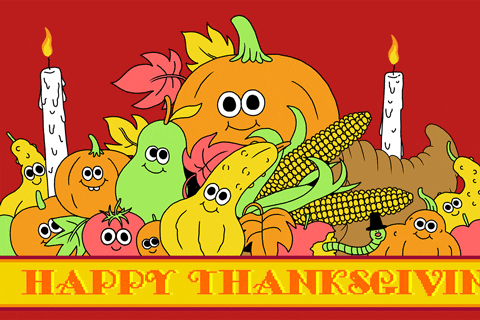 In Class:
*Island Story->working to finish in class this week, so you don't have to do it over break
Out of Class:
*Island Project- working this week on creative stories. Student should be working on their 3D island at home. (Due Dec. 4th)
Fun Friday puzzle: The O'Grady twins had very unusual first names. When asked about them, the twins' mother replied that her brother was mostly responsible for choosing their names. What did she mean by that?