Article of the Week:

5 Ways to Celebrate Student Success
Important Notes

Celebration is the Word of the Month!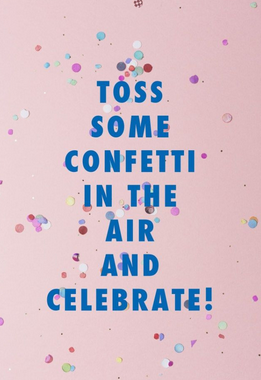 Field Trip- May 8th: K-12 Tamarack Field Trip to Cascade Indoor Sports! Please order lunches for students if needed! Theme of dress for adults- will be announced as the date gets closer!
Events:
5.1.19
Tam @ Ed. Center SET (Rick, Dan, Leslie, Hillary, Shannon, Marshall, Steve, Jen, Amanda, Hayley)
Tam @ Ed. Center/LPE/SRES- PD Planning Work Day- Finalize drafts of 19-20 PD Planning.
5.2.19 Tam @ SRES SET (Annie, Haley, Cristina, Lorna, Hayley)