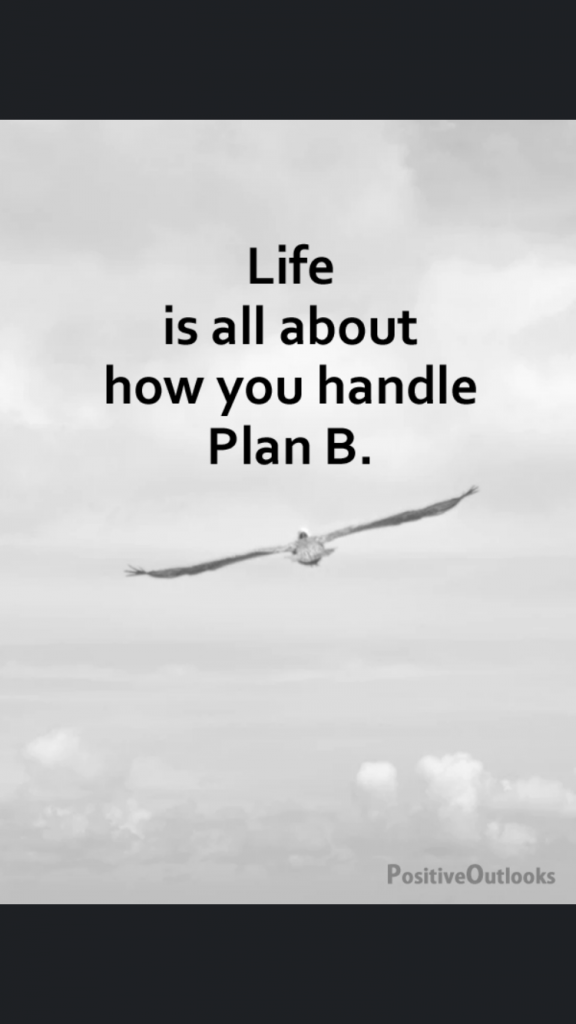 Article of the Week:
In the coming days, you will have time to get caught up with work tasks and self-care- try a few!
12 Choices

Important Notes:
Our County partners in suicide prevention ask you to take a moment to review our internal protocol regarding suicide or attempted suicide.  

K-5 Tamarack: No Students Wednesday and Thursday!
Conferences Wednesday (Day and Evening) and Thursday (Day).

MS/HS Tamarack: Students on Wednesday, No students Thursday!
Conferences Wednesday (Evening) and Thursday (Day).

Conference schedules will be sent to you all Monday, by the end of the day!

Events:
10.21.19 Behavior Coaches and Hayley Out for the day.
10.25.19 No School!
10.28.19 K-12 Harvest Fest at the Ed Center- Schedule of Events! (Laura, Traci, Haley, Please work with Transportation to get a bus (If there are issues, let me know and we can make a plan. This is in lieu of the Pumpkin Patch.