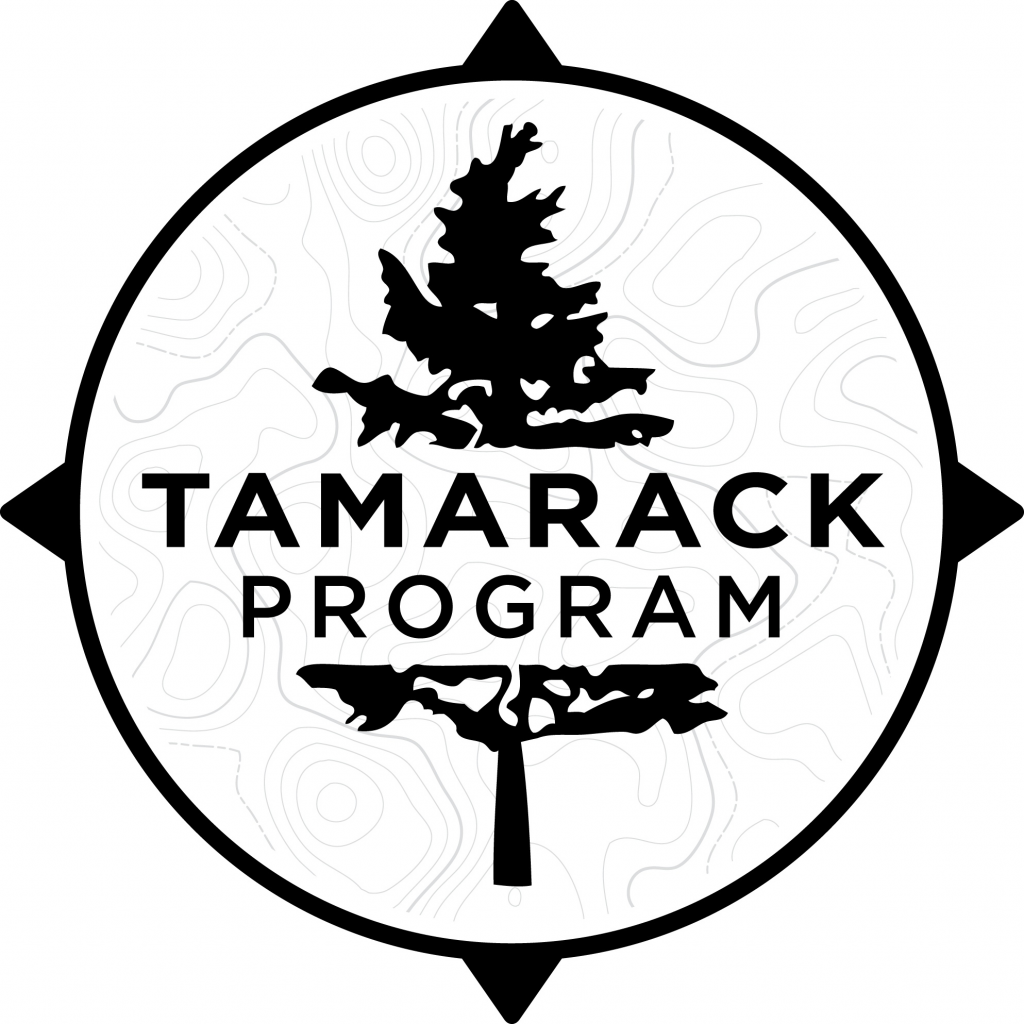 Article of the Week: As we head into summer this may be a great resource for our Parents- The Pandemic Parent Toolkit

Important Notes:
CERTS: Self-Reflection for Evaluations in Talent Ed (It is open for you to enter!). Please make sure this is complete before our Eval meeting.

Wrap Up Meetings: This week will host several wrap up meetings (5th Grade Transition & Evals)- please be mindful/remember that these will be in Hayley's Room!

5th GRADE Transition Meetings:
Ed Center Tam Staff: All staff will join Monday at 10:30 and Tuesday from 9:00-11:00 and 1:30-2:00. This will be the time for the student and family to meet our team (Introductions) and ask questions!
*Intake Meetings will be in August!

Please use and share with Parents the link to Hayley's Room (https://bendk12.webex.com/meet/hayley.etnier)
Here is the schedule:


Cert Eval Meeting Schedule:


Events:
6.11.20 Last Day for Students!
6.12.20 Cert Work Day!