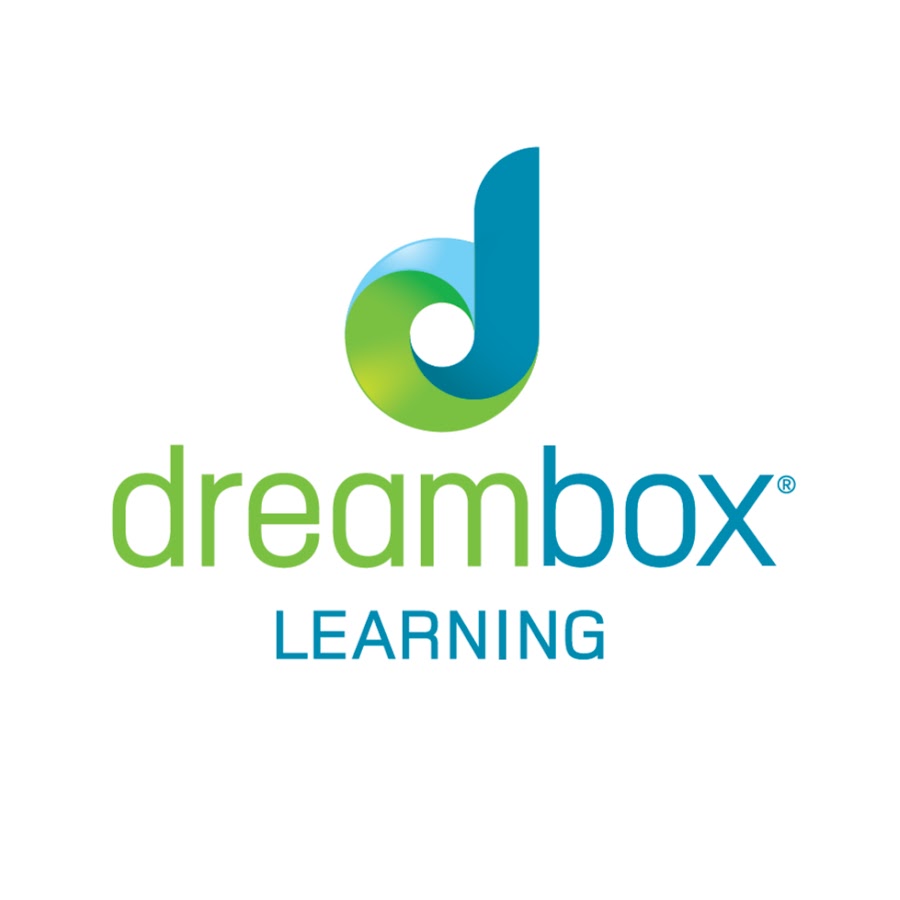 What is Dreambox?
DreamBox is a digital math program designed to complement a school's current math curriculum. The lessons are interactive and adapt to each student, providing a personalized learning experience. Students are encouraged to work on DreamBox for 50-80 minutes a week.
When you log into DreamBox, look for this symbol
in the bottom right hand corner for quick links, including DreamBox guides, courses, announcements, support articles and live webinars.
DreamBox Support:
Students: How To Get Started
Students access DreamBox using Clever
Students must download DreamBox from Self Service
Students will log into DreamBox using Clever
The DreamBox app must stay on students' iPads, but they never open it
DreamBox is always accessed through Clever
Is DeamBox too difficult or easy? Try this:
Teachers can assign a review (or advanced) assignment that seems more appropriate. Tell the student to do the "calendar" assignments first. DreamBox will readjust if the content was truly too difficult (or easy) for them. You can repeat the process with other standards as well.
If you have exhausted review assignments and the content is too difficult (or easy), you can call, 1-877-451-7845 to reset the student. The student will LOSE everything they have done, all the data, awards, EVERYTHING! So make sure the student and parents know this is what is happening. And you have tried the first option listed above. This should really be done with only a student who you think had outside help.

Once the student has been reset, they will be placed a half a year behind their grade level. DreamBox will adapt and provide just-in-time instruction as they complete lessons.
Or you can change the initial placement if your classroom data indicates the student is two or more years behind grade level. Directions are at the bottom of this page.
Please do not change the grade level. That does not change what the student is learning.
Are caregivers asking for students to use DreamBox at home?
Here is a guidance document to share electronically. Make sure the caregiver knows not to help the student with DreamBox activities. If the caregiver wants to do math with the student, Math at Home has amazing resources.