Friday is College Day! Got any gently used, OSU, U of O or other university's children t-shirts or sweatshirts at home? Consider donating them to FAN and Tara will get them into the hands of our students who might not have the means to purchase these types of items. Thank you!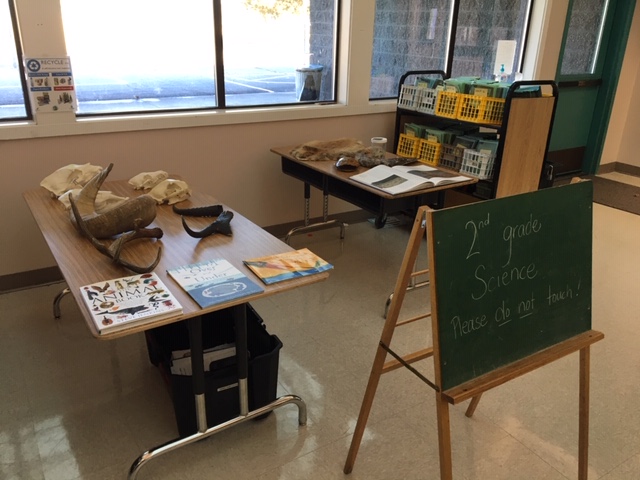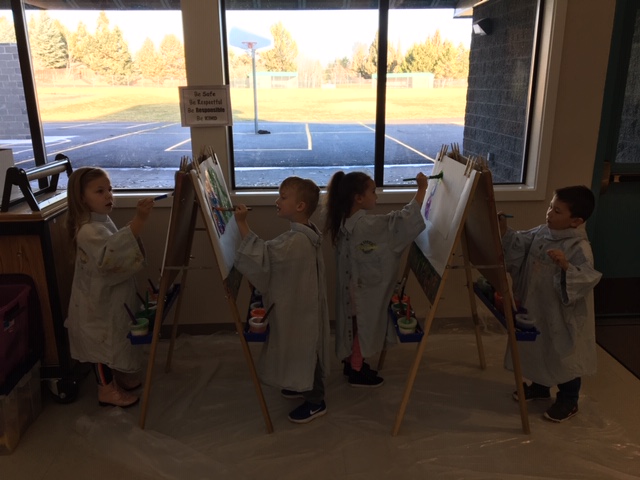 Thank you for letting Miriam know in advance (week+, please) of any outside visitor (those who do not regularly visit or volunteer) coming to your classroom. This advanced notice provides time to check volunteer status and if need be, problem solve any issues that may come from this.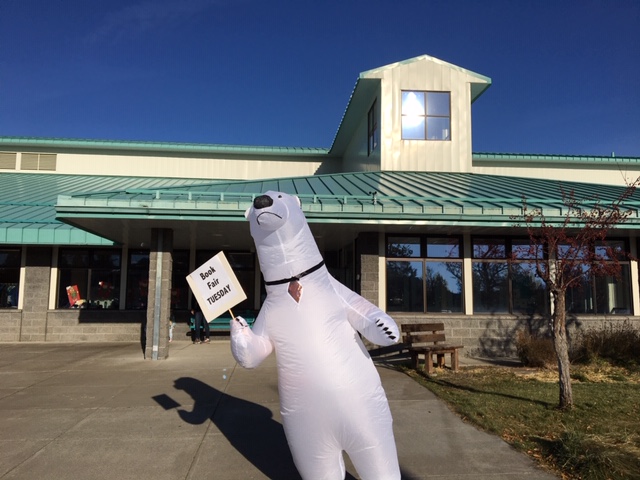 The Webinar on Wednesday with Renaissance provided a great opportunity to learn more about Accelerated Reader (AR), the individual goal setting function, and to ask questions about the program so we can best use it to encourage and recognize our students for their reading. We now have a plan for AR and how students will move their cards around the school in their journey to earning a medal. If you are interested in using AR this year please attend the short overview of the program on Tuesday from 2:45-3:00 in the Media Center.
Week at a Glance for November 18th-22nd
Monday:
Tuesday:
Lion's Vision Screening in the Media Center
2:45 Information session in the Media Center about AR followed by PLC Meeting time
Wednesday:

Lion Pride Drawing at Lunches
School Improvement Wednesday: Work in Classroom Time
Thursday:
Friday:
Duty Schedule for November 18th-December 6th