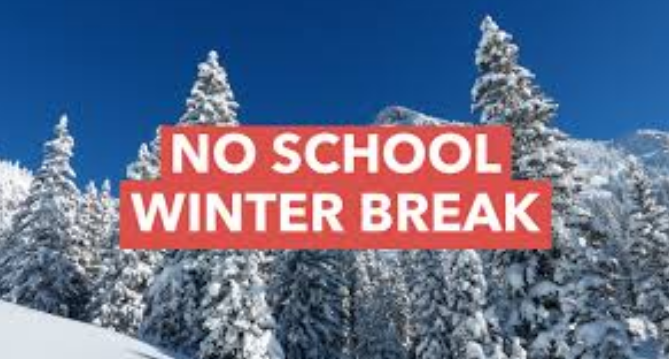 12.24.18-1.4.19 – Winter Break
Article of the Week:
Tips for Teachers: How to Recharge during Winter Break
Important Notes:
NO K-12 Meeting: Tam @ Ed Center you could use this for the SRP Training!
K-12 Field Trip to Sunriver: on Thursday 12.20.18! Make sure you work with your students on plans for hands and feet to self during the visit through the Gingerbread Village! Also, do you have a plan for a student if/when they exhibit challenging behaviors during the field trip? Happy to help develop these plans if needed, but we will want to make sure there is a plan in place!
Safe Schools are DUE this month!
CPS: You might want to add this to your calendar and begin spreading the word… Dr. Ross Greene, author of books that include: The Explosive Child, Lost at School, and Raising Human Beings is coming to Bend on May 17, 2019.
State Budget: As you have likely read by now, Governor Kate Brown has released her recommended budget. This year the Governor's Recommended Budget includes clear priorities to better fund k-12 schools. Still a long way from being approved, it is nonetheless welcome news to have funding Oregon schools closer to the national average (QEM) than it ever has been in recent memory. Here are some highlights of the Governor's Recommended Budget.
New School Naming- Many of you have probably read in the paper that the board now has the final three name choices for our new elementary school. The board will choose and announce at the January meeting. The three finalists are: North Star, Ruth Reid and Florence Drake. You can read the bulletin article here.
Start Time- Here is an interesting article on start times I hope you will find that this information helps validate the start time changes we will be undertaking next school year.