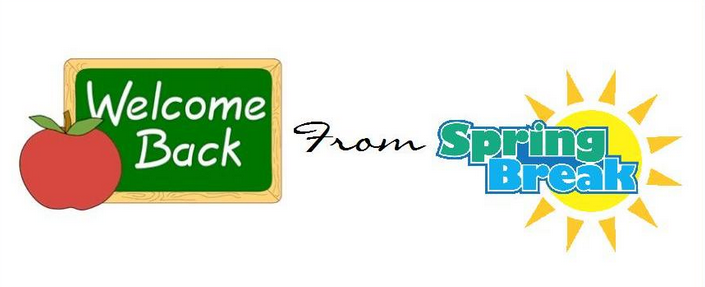 Article of the Week:

17 Different Ways to Review Classroom Procedures
Important Notes:

+Welcome back! I hope you all had a restful Spring Break-

+As we return, it is always a good time to review classroom and program procedures!

+Tamarack Sweatshirt Order information will be coming out soon, if you are interested in ordering a sweatshirt- More to come!
Events:
4.2.19 Tam @ LPE SET (Laura, Lorna, Hayley)
4.3.19
Tam @ Ed. Center SET (Rick, Dan, Leslie, Hillary, Shannon, Marshall, Steve, Jen, Amanda, Hayley)
Tam @ Ed. Center & LPE Work Day
Tam @ SRES 1:1 Meetings Continued
4.4.19 Tam @ SRES SET (Annie, Haley, Cristina, Lorna, Hayley- will be out at a meeting with HDESD)