Article of the Week: Self Monitoring Checklist is a great tool for students Self Management!
Important Notes: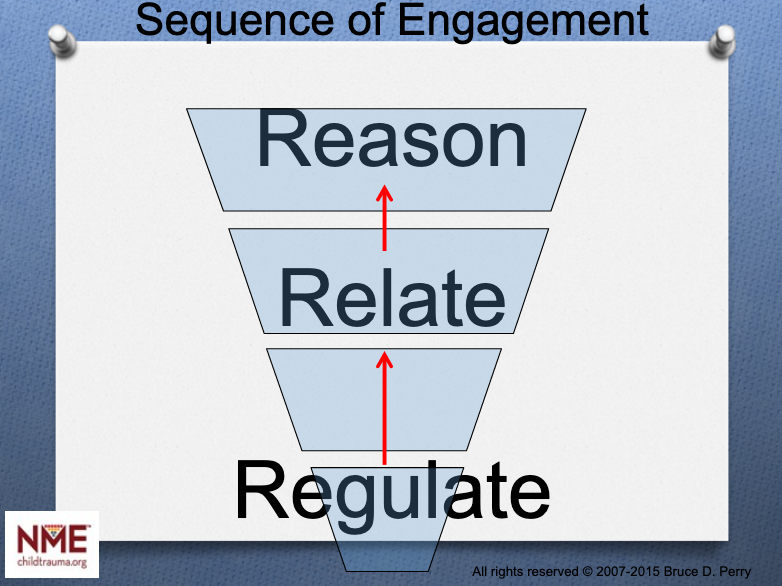 Students: As we head into the winter/holiday season, please remember that this is a challenging time for students! As adults we need make sure we are taking care of ourselves and entering into situations/escalations calm and ready to support our students. Let me know if you are needing help in this!

Here is a tool (Top 10 Behavior Coaching Tools) that the Behavior Coaches are sharing out with school teams. It could be a great resource for Tam staff too!

Plan ahead: 12.10.19 10:00am-1:00pm Gingerbread Junction @ Sunriver Field Trip!
Depart at 10:00
10:30-11:45 Sunriver Resort (Tour and Lunch)
11:50-12:15/12:20 Camp Abbot Trading (Reindeer Tour)
12:20 Return to School by 1:00
Tamarack @ NSES, SRES, and LPES please arrange for transportation. NSES and SRES should plan to share a bus, please communicate with each other.
Tamarack @ Ed Center- Bobby please arrange for Bus!

Plan ahead: 12.2.19-12.6.19 Student Review of Tamarack Expectations


Events:
11.20.19 SET Meetings (K-5 1:15-1:45, 6-12 1:45-2:15)
11.20.19 2:15 Tamarack Staff Meeting @ Ed. Center (Tam @ LPES- We can Facetime) Agenda to follow next week!
11.22.19 College Day (Wear your best college gear!)
11.25.19-11.29.19 Thanksgiving Break!
12.6.19 Tamarack Winter Party @ Etnier's
12.10.19 Gingerbread Houses @ Sunriver Field Trip!