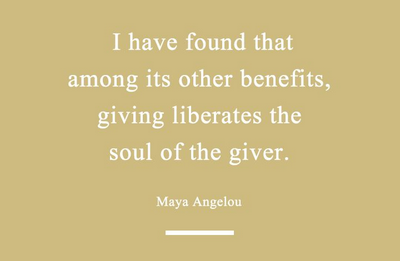 Article of the Week:
7 Ways to Give Back to Your Community!

Reminder Links from November-
The Holidays and Trauma

The Holidays, School, & Trauma
Here are some tools to avoid power struggles!

Can Teachers Give Up Power and Keep Authority?
Important Notes:
Word of the Month: Giving

Please revisit Tamarack expectations with students upon return from break!
17 Different Ways to Review Classroom Procedures

Here is a link to Program Field Trips. Tamarack @ NSES, SRES, and LPES (Please note K-12 planned trips). If you are wanting to plan additional trips for your students (1 per month in addition to the K-12 trips), please submit the field trip request to me and let me know the activity and dates and I will add it to this larger list. This does not including swimming or biking trips as those are part of our psych of success programming.

Events:
12.4.19 SET Meetings (All Certified Staff Please Attend)
12.4.19 Tamarack PD
12.6.19 Tam Winter Party @ Etnier's
12.10.10 Gingerbread Field Trip
12.11.19 Personal Professional Development- Next month we will meet together and do a share out of current learning's!