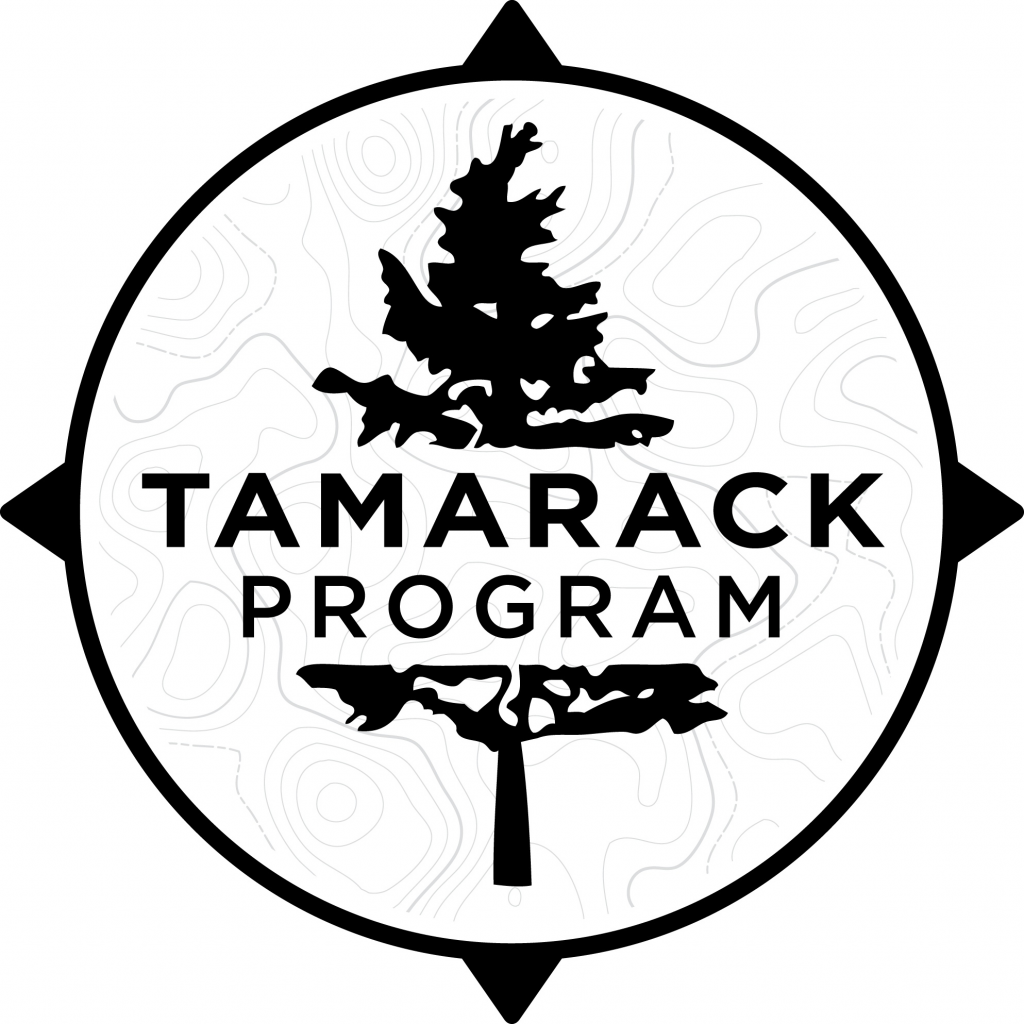 Article of the Week:
Here is a great middle of winter self-care article!

Important Notes:

This is Fun! You may or may not be aware that we have a "Grow Our Own" incentive program here in our district, where support is given to current classified employees to pursue a credential/degree in a hard-to-fill position. This program is relatively new and we believe not everyone is aware of it. The attached documents were sent out to all classified staff, but if you know of any amazing classified staff in your building who would do great in a hard-to-fill certified role, it would be awesome to have you encourage these folks to attend the info session. (Thanks to Kinsey for promoting/highlighting this program!)
MAC survey- Our Winter MAC survey day is Monday, February 24. Please coordinate with your FAN Advocate to communicate information to staff. That's all for this week. Enjoy your three day weekend.

Staff Meetings- The following staff meetings (2.19.20, 3.18.20, 4.22.20, 5.20.20) will be canceled moving forward, I have another required meeting at this time through the spring. If there is important information that needs to be shared out, it will be shared out in this blog. We will continue to meet for Tamarack PD, PPD, and work days., which should still provide plenty of meeting time for us!
Events:
2.19.20 SET Meetings (Still happening!) @ Ed. Center
2.19.20 NO Staff Meeting
2.26-2.28 Hayley Out @ CFEE (Plan forthcoming)
2.26.20 Tamarack Work Day!