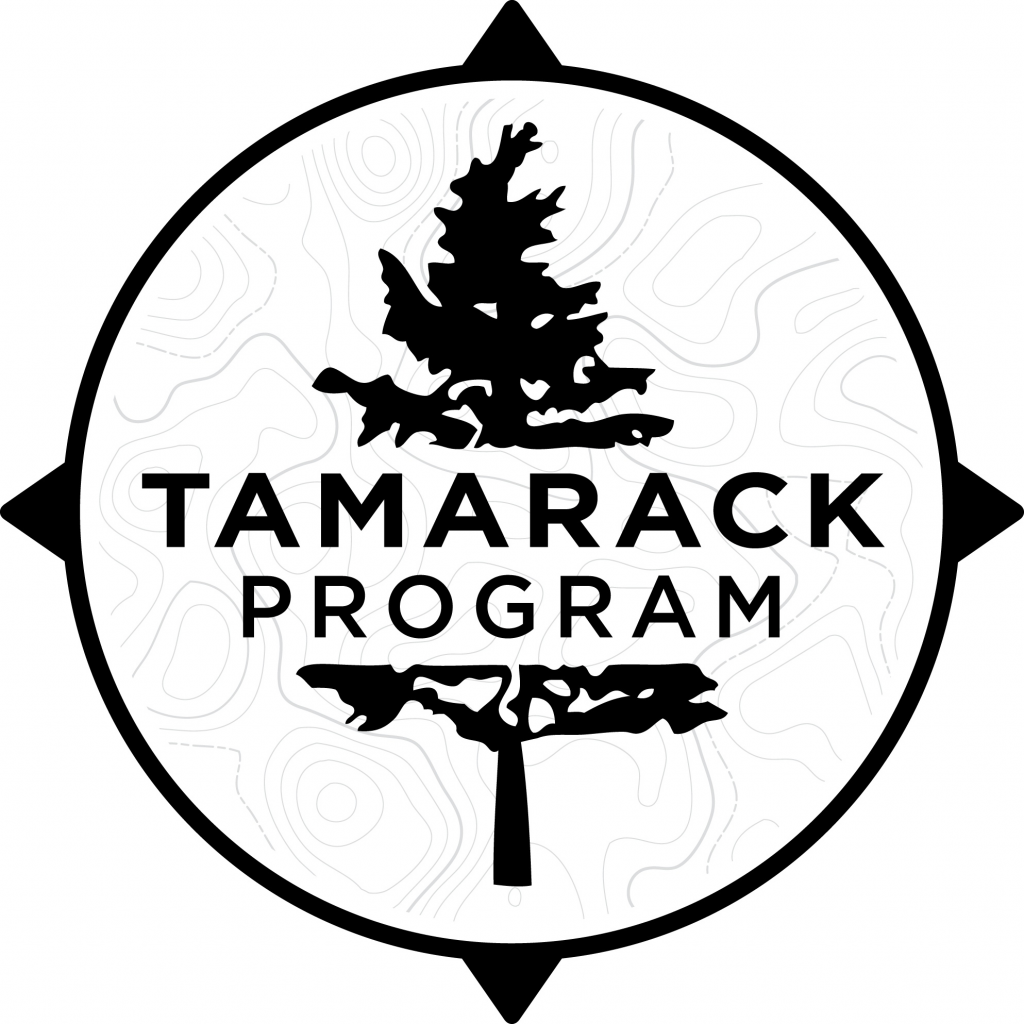 Article of the Week: Here is a great introduction to Restorative Justice- What the Heck is Restorative Justice?

Important Notes
We have the following field trips scheduled for 2019-2020 school year. (This has been shared a few times but just in case it has been forgotten- here it is again Tamarack Field Trip List)

If you intend to plan an additional field trip on different days, outside of this list, here is the link where the Field trip form links are for the district. Please submit additional field trip requests to using the district approved form! (If the link does not work, it is in the portal under: Field Trip / Activity Request and Permission Forms)

The Adult Programming team at the Deschutes Public Library is hosting a free program that will cover the inclusion of tribal history in Oregon schools.  The event will be held at the East Bend Library on Saturday, March 14th at 3:00 p.m.   Here is the link for the event.
Events:
2.12.20 PPD Wednesday (make a plan to meet with your groups!)