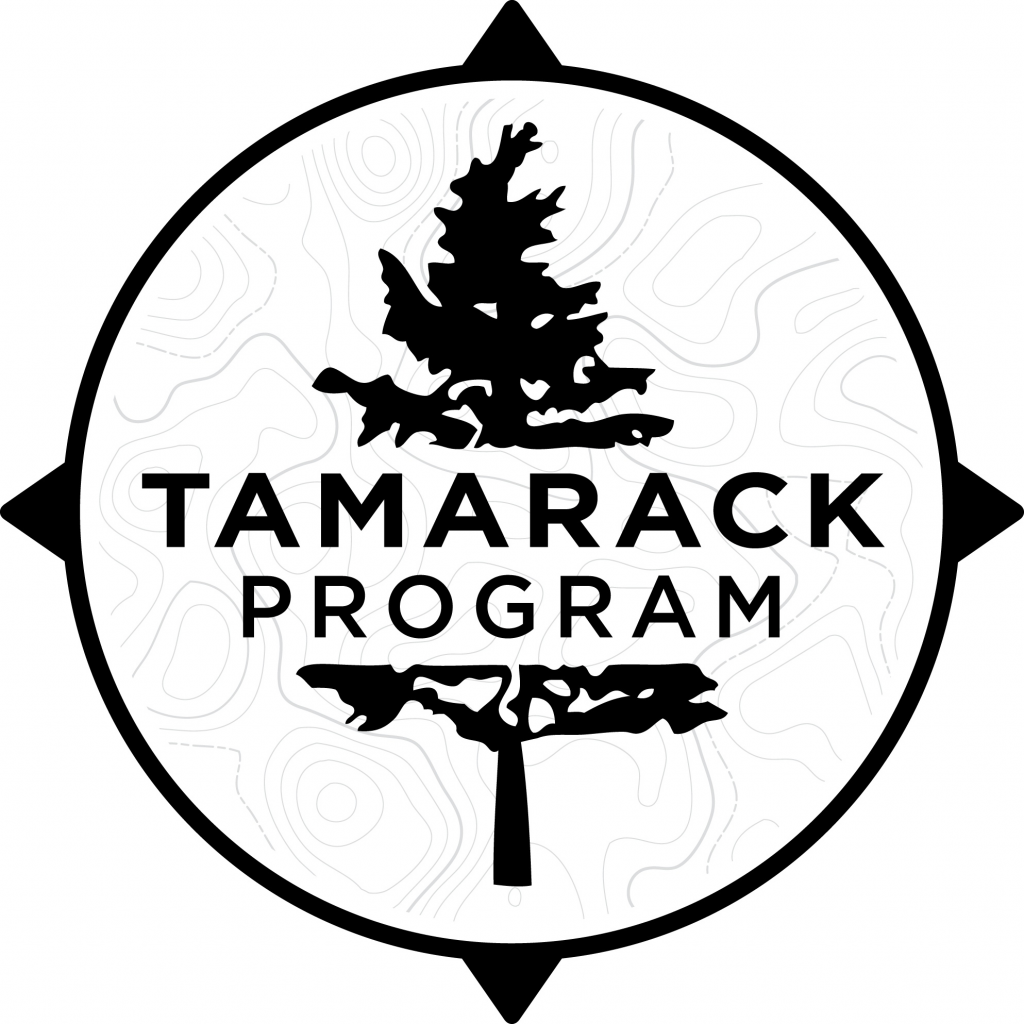 Article of the Week: Teaching Decision Making

Important Notes:
Word of the Month: Decision Making

Superintendent search process– For those wondering!
The position closes March 1st . The job posting has a nice summary of the most
important qualities the district seeks.
The board has created an interview committee with staff representatives who will
participate in both rounds of interviews. The first round of interviews (semi-
finalists) is scheduled for Friday, March 20th .
For the finalist interviews March 30th and 31st , there will be a series of forums, tours,
etc. over the two days. In addition to the public forums the evening of March 30th.
Events:
3.4-3.6 Hayley Out (I will be far more available via text and call during this time)
Please contact site Principals or Ed Center – Jen in an emergency.

March 8 Daylight Savings time begins.