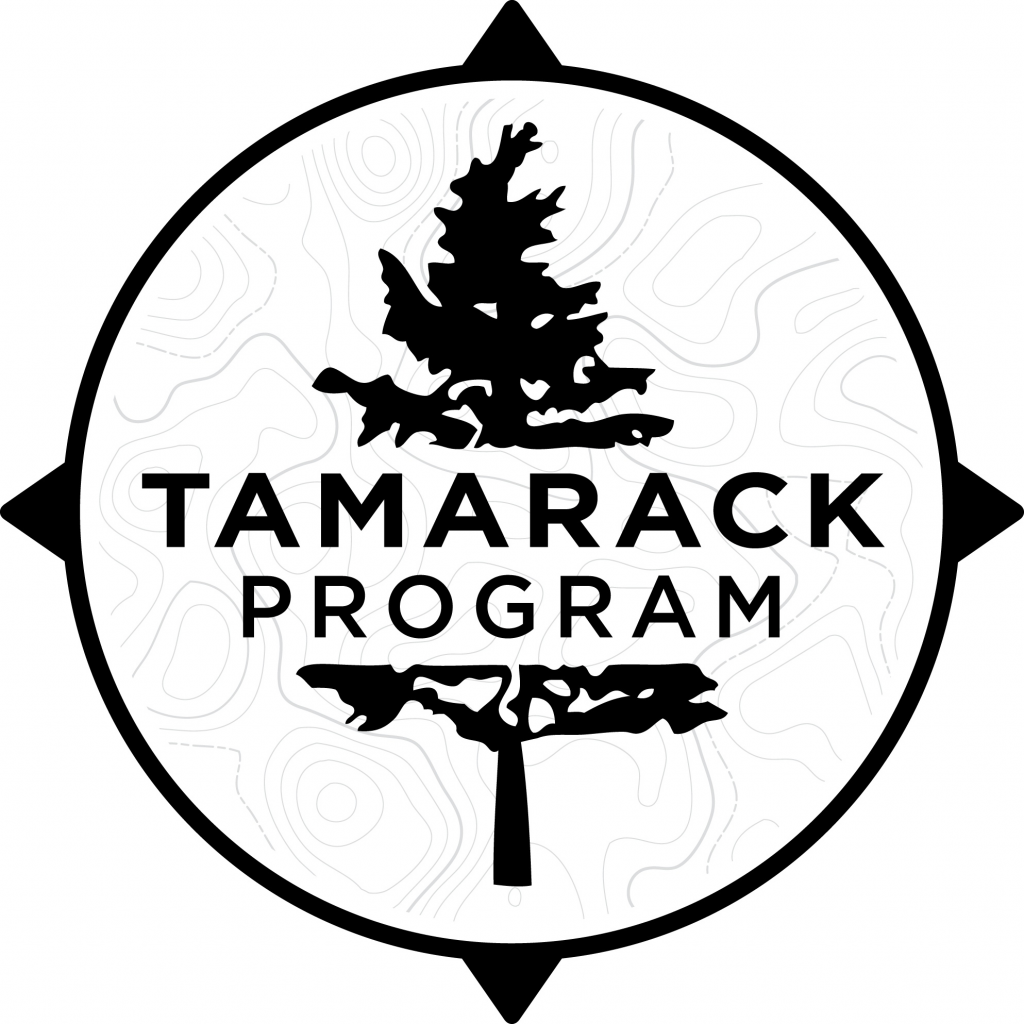 Article of the Week: Here is a good article about bored students. It has a parent focus but the tools could be good resources for us as educators.
Reasons Today's Kids Are Bored, Entitled, Impatient with Few Real Friends

Important Notes:
Spending time at the instructional conference this past week, one thing I think important to share is that our district is doing great work around the use of instructional technology (iPads as a tool not a toy). I will include this link in blogs moving forward so that, when you have time, you can explore what other educators in our district are doing with our technology!
BLS Innovation Spotlight

This Weeks Weather link is Updated!


Events:
3.8.20 Daylight Savings time begins.
3.11.20 Personal Professional Development with your groups!
3.18.20 Certified Staff need to have SLGG data collected and submitted for mid-year!
3.23.20-3.27.20 SPRING BREAK!
BLS Innovation Spotlight
This Weeks Weather