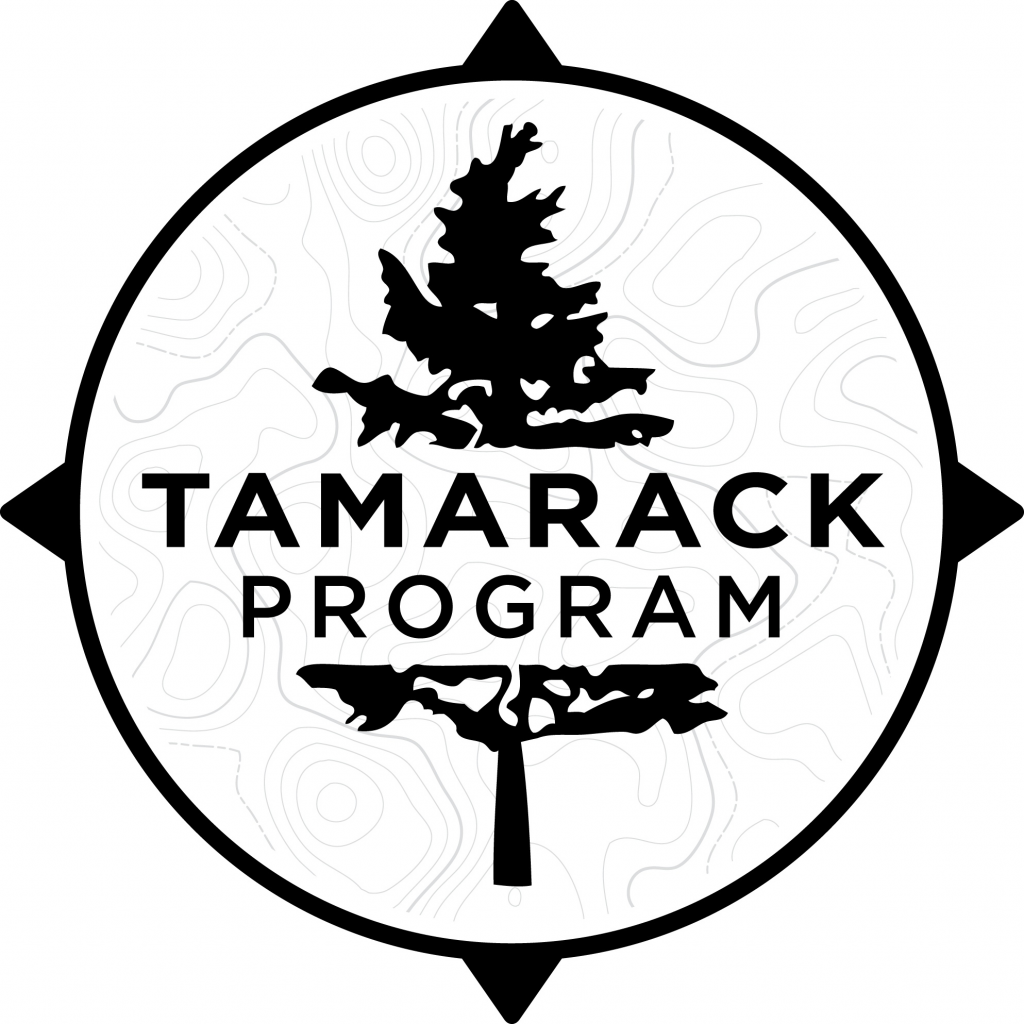 Article of the Week:

Dr. Bruce Perry during this COVID-19 Pandemic is providing a number of resources (office hours and videos). These topics are great – and may be a resource for you and/or your school community.

Important Notes:

Thank you for doing what Tam does best! We are connecting really well with our students and families. I am so proud to be connected with an awesome group of people!

Connected: defined as students accessing webex, students accessing google classroom (K-5) or Canvas (6-12), *phone or text communication with parent/student or all of the above.

*phone or text communication with parent/student on its own is the least favorable, but understandable based on individual family needs. If this is the only way connection is happening, and we have not talked specifically (reasons why) about the case lets review next week!

Great lessons and activities throughout the week! I appreciated seeing a shared opportunity of Certified and Classified staff leading activities. I encourage more of that- Students love seeing different activities from all staff!

Do you need to get into your classroom for summer clean out? K-5 programs work with your building administration! Ed Center- please let me know and we will make a plan to enter the building.

Events:
Webex Meetings!