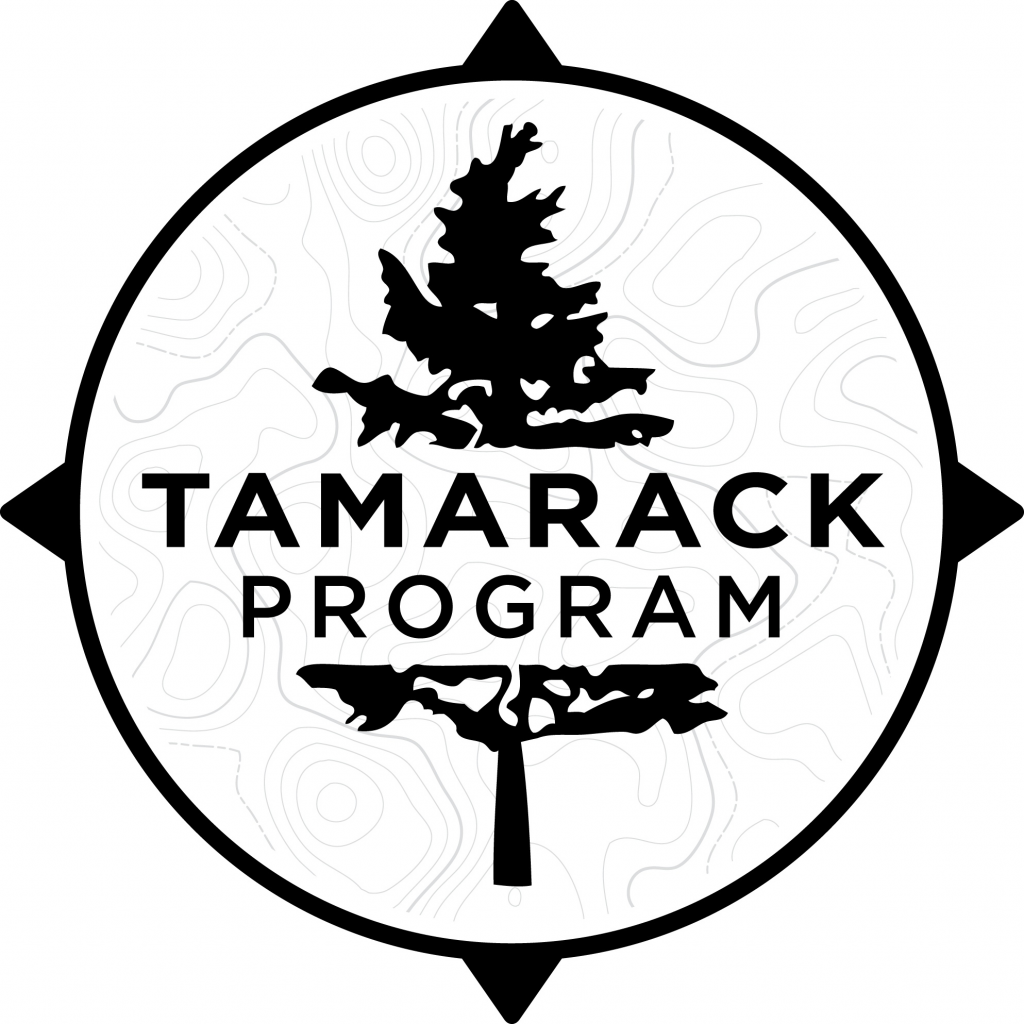 Article of the Week:
This article validates the work we are doing for our Tamarack Students! It is a great reminder and a tool I encourage you all to share with colleagues and friends. Four Core Priorities for Trauma-Informed Distance Learning

Important Notes:
Deployment Monday- 11:00 – 1:00 @ Ed. Center (Please make sure your families know about the pick-up. This will be the last in person deployment).

Bruce Perry Website– Includes upcoming Webex's and previous sessions shared! 
Events:

MAC Survey is on Tuesday (4/21)

The Oregon CPS Project is offering a 2-hour Intro to Collaborative Problem Solving webinar on May 5th from 12-2pm Pacific Standard Time. Funding is provided by the Oregon Health Authority; there is no cost to attend. This is a broad overview, and all are welcome! The training will take place via Zoom. Registration is required in order to receive the webinar link.