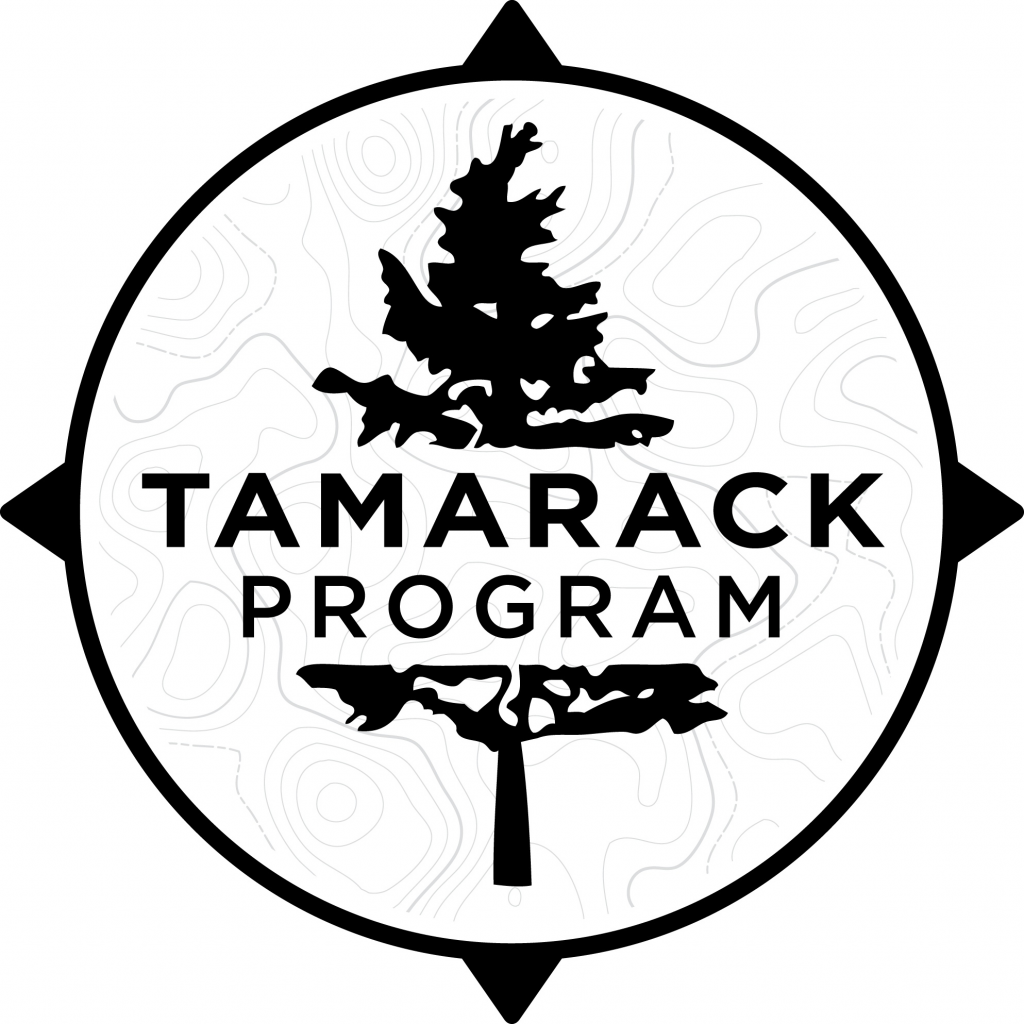 Article of the Week: Take a few minutes to watch this video- the message rang so clear during this time of COVID but also for all staff that work in the Tamarack Programs. I hope that you watch this now and again in the fall once we settle back into a more predictable experience to refresh-Great reminders!
A ER Doctor Triaging your "Crazy Busy Days"
Important Notes:
There will NOT be a district-wide Welcome Back (for all district staff) this fall.

K-5 Tam (NSES & SRES): Kids, Inc. Registration- you may want to communicate this information to families on pre registration for kids, inc. programs in the fall. Obviously, we don't know what fall will look like in schools, but they are proactively planning. This would be especially good information for kindergartners who don't have siblings.

I've shared this general link previously, but I wanted to share (and hope you take time to listen to) this 20 minute talk by Dr. Bruce Perry on the topic of decision fatigue. Dr. Perry shares some ideas that will likely make you think about leading our students in our current situation, as well as how to best make decisions after things return to normal.

Events:
5.18, 5.20, 5,22 Dr. Perry Office Hours