If you work with students, you've probably realized that your students listen and learn from their peers. In fact, it's easy to find research on the influence that peers have on each other. That influence can be harnessed when students have the opportunity to teach their peers. The benefits are two-fold: not only are students learning from each other, but the content is also being solidified in the students who are doing the actual instructing. An example of this happening is at Silver Rail Elementary.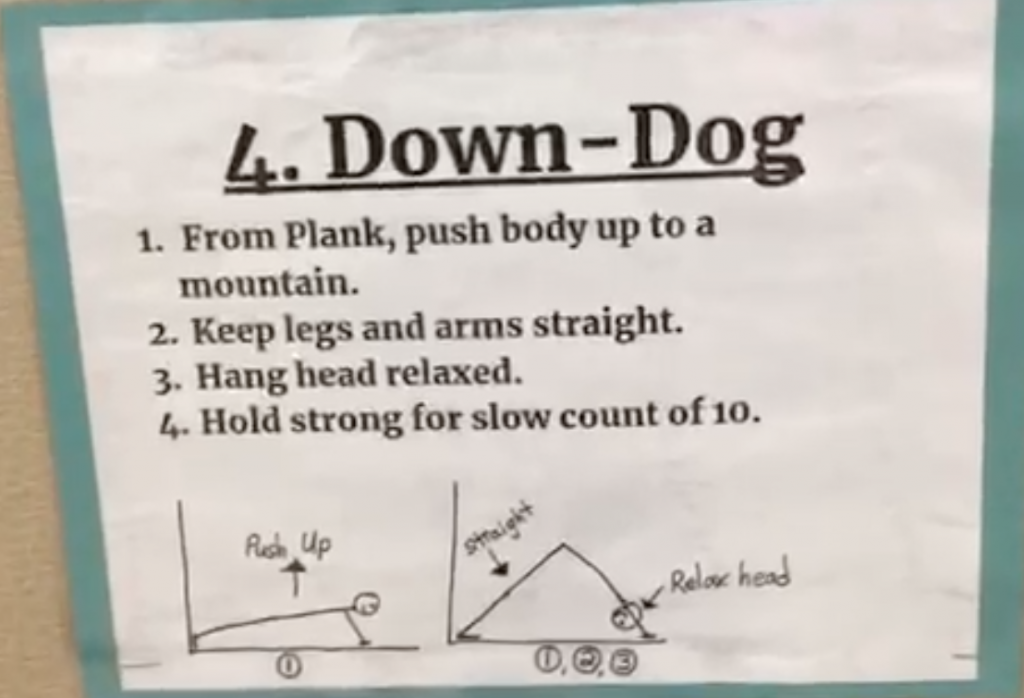 Emily Gibson, the Social Emotional Learning Specialist at Silver Rail, provided all the tools, directions, and activities for a fifth-grade exercise corner. However, it is important that the exercise corner is used correctly. So Taj Simmons, a fifth-grade teacher, had his class create videos for the exercise corner to share with students so they know how to use it properly.
Each video would need to include: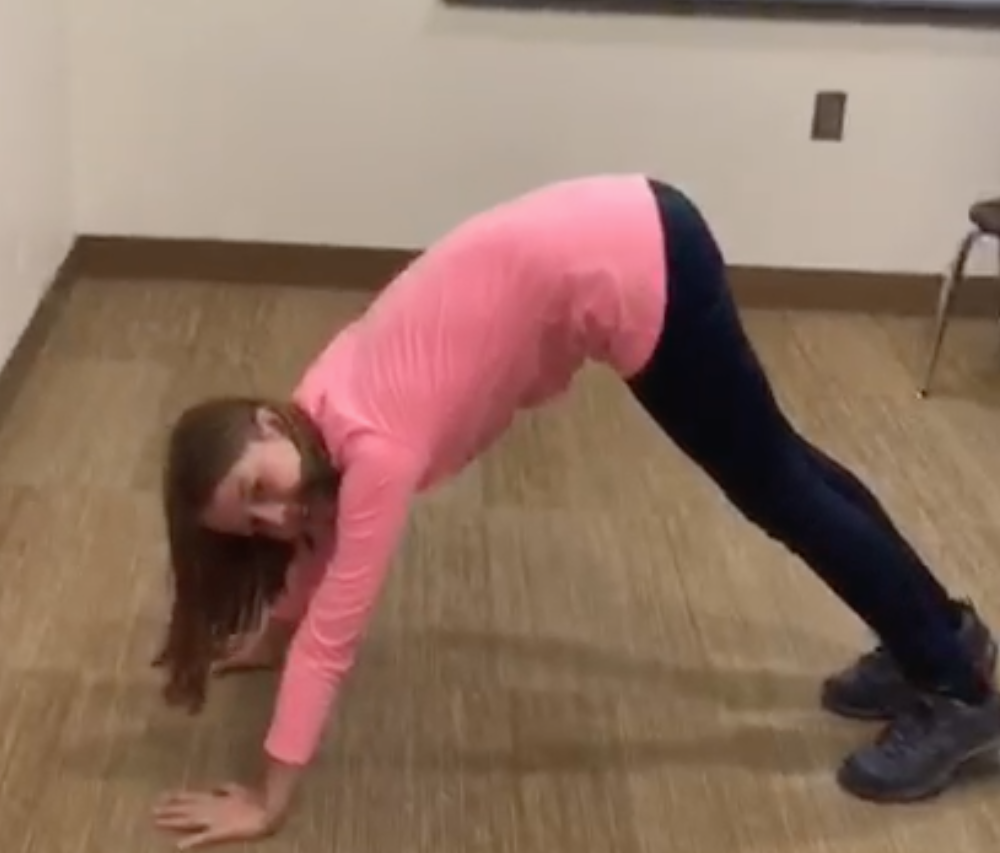 What is the exercise corner for?  
When can students use the exercise corner?
The peanut ball is cool! Yes, it is. It is ONLY for the exercise corner.  
Share each step of the exercise corner.
The students used the Clips app on their iPad to make the How to Use the Exercise Corner videos. As you can see, there are many ways to be creative in this app. Imagine the possibilities of using this idea in different content areas!