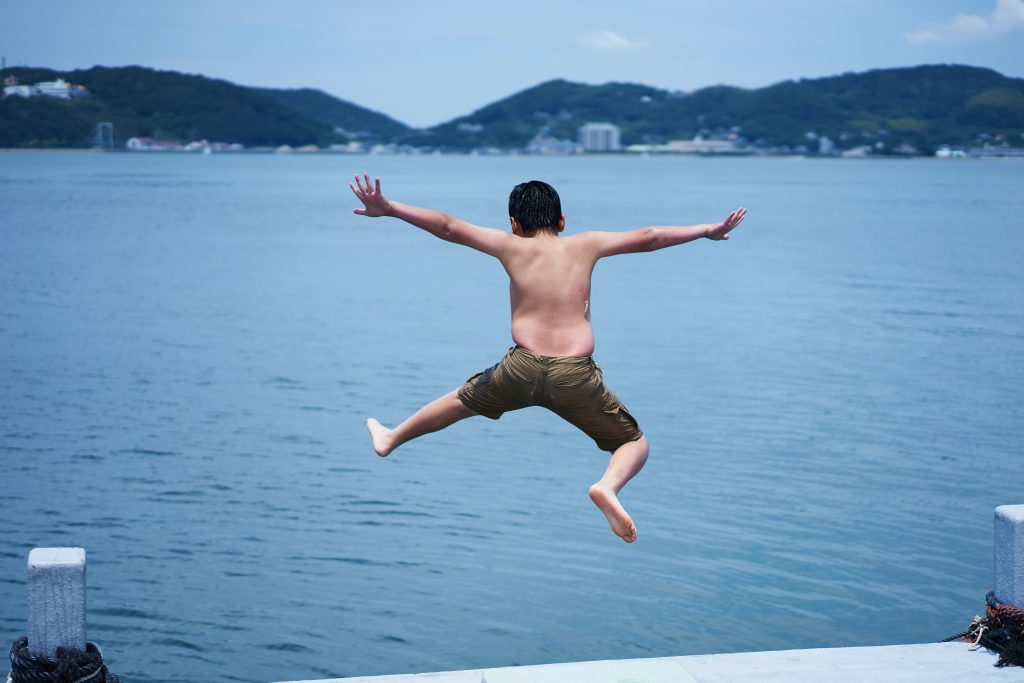 When the district decided to invest in the future of Bend-La Pine education by bringing on a single, powerful Learning Management System for our middle and high schools, it was going to be a gradual process. We'd wade in slowly, and be swimming together, perhaps by the start of next year.

Then COVID-19. With no time for a luxurious slow roll-out, BLP has taken a deep breath and jumped in! We will be swimming with Canvas from Day 1 of the 2020-21 school year! To meet this ambitious launch, middle and high school staff members have been at work all summer, alongside the District Canvas Team, and now all are ready for the Big Splash of 2020.

The Canvas Toolkit, a collection of resources and guidance for all users–from parents to educational assistants, from teachers to students–was created by the BLP Canvas Team. Its included tools should help make the plunge not only safe, but an invigorating and positive contrast to everything not-so-wonderful about our world this year. Ready? Yes!