A note from the PBIS Team…The PBIS team is working on the staff request to organize PBIS character trait lessons, videos, and other documents in a Google Drive folder. There is now a PBIS folder in your shared drive located on the right side of your screen in google docs. Need directions? They can be found here. The team is continuing to work on updating the character trait lessons, getting rid of some "fluff" and adding items that can be used for SEL lessons. If you have other ideas or needs please send Lybe an email.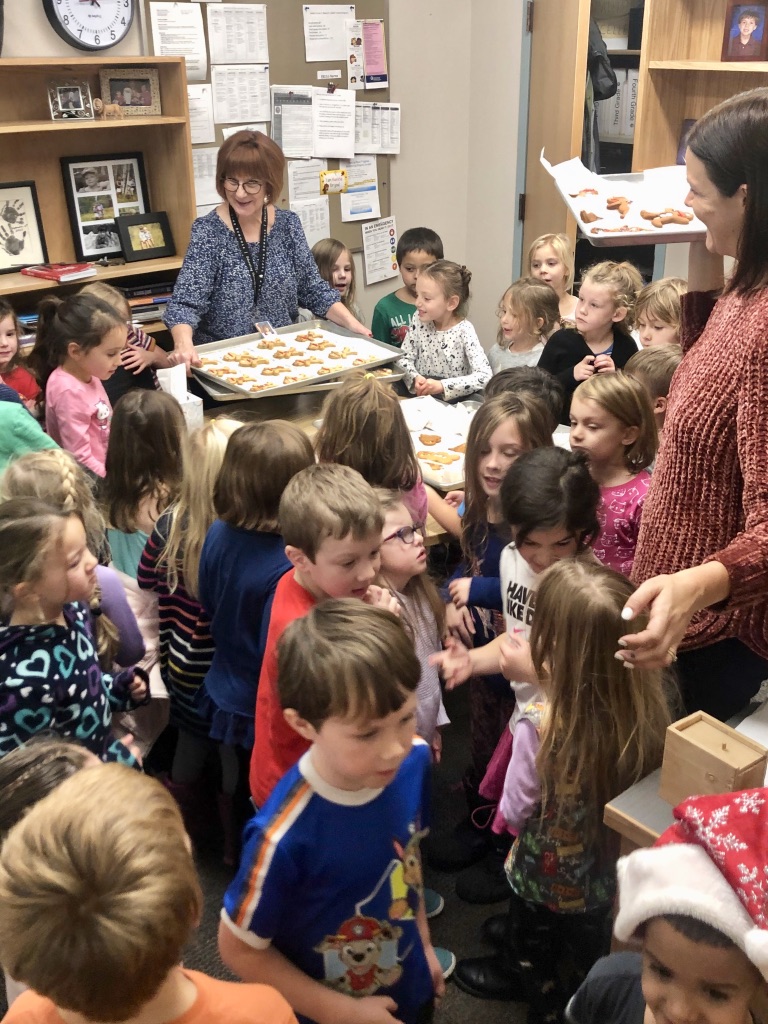 The last couple of years PTO has offered families the opportunity to purchase a Golden Ticket for a special drawing during Bingo night. PTO has advertised that dollars raised from the Golden Ticket go directly towards funding a specific item at Lava Ridge that benefits or can be used by all of our students. Last year proceeds went to purchase the TV in the Media Center and the year prior the wall ball walls on the playground. Ideas for the Golden Ticket this year have included gaga ball pits for the playgrounds and a large inscribed rock at the entrance to campus. Please let me know next week if you have any other ideas for what the proceeds from Golden Ticket sales might go towards.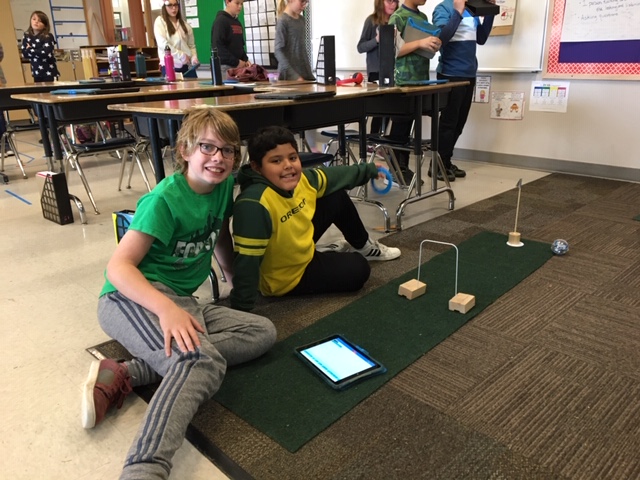 Spirit Week (January 21-24) is right around the corner. Again this year, PTO is taking the lead with organizing dress up days and activities students can do before school each day. They sent us a draft of ideas and activities. Please let me know next week if you have any feedback.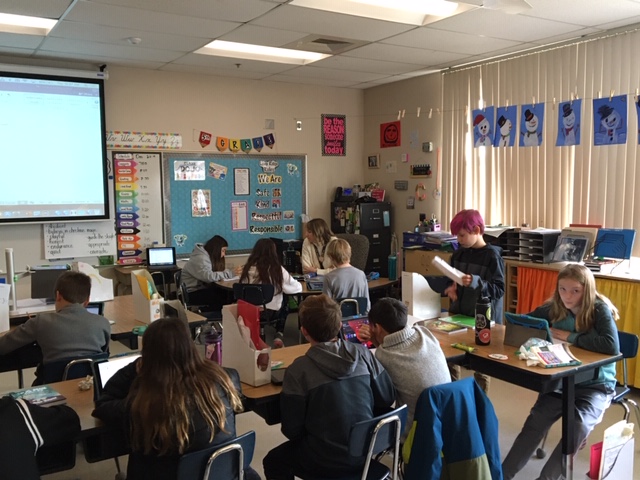 The Excellence and Equity Review was released this week. The goal of this report was to gain a deep understanding of students' and families' experiences in Bend La Pine Schools and to have feedback from a variety of stakeholders for use in allocating Student Success Act dollars. This report includes the feedback from the SIW activity we completed on October 9th along with input from community listening sessions, BEA surveys, and family surveys.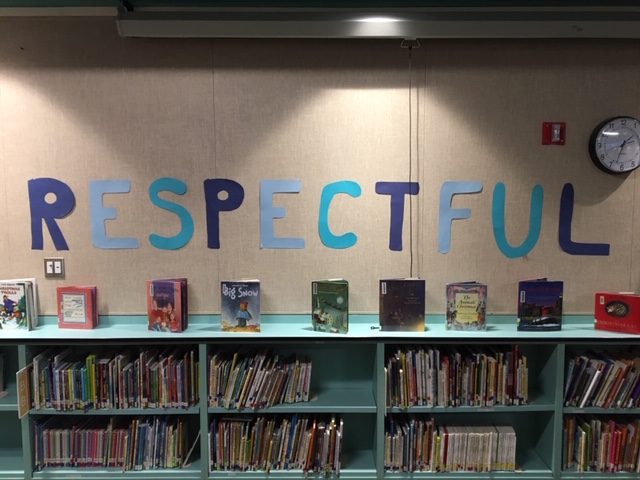 Bend-La Pine Schools and Deschutes County are teaming up to provide four free parent workshops (the same workshop, offered four times) starting in January. The Connect Workshop is a 2-hour training aimed at providing parents with skills to navigate conversations with their child(ren) around the topics of marijuana, alcohol, tobacco, and other drugs. Here is the flyer . We will be sending this home to all families. Childcare is provided for two of these workshops and one will be facilitated in Spanish.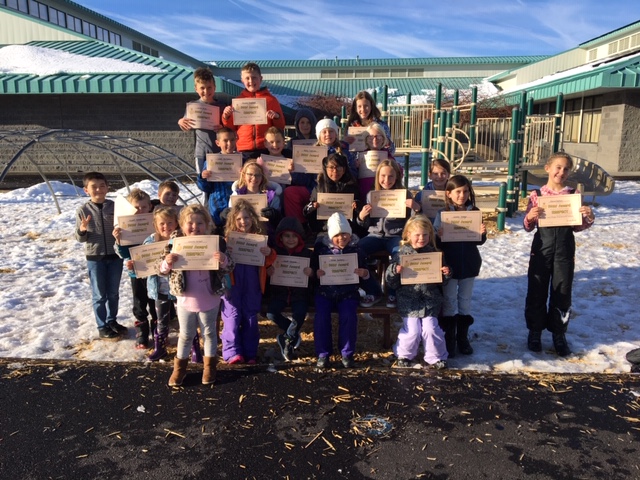 Week at a Glance for December 16th-20th
Monday:
Tuesday:
Wednesday:
Craft Fair 8:30-10:30
December Lion Pride Drawing at lunches
School Improvement Wednesday: Work in Classroom Time
Thursday:
Friday:
Holiday Sing-A-Long @ 8:05
Duty Schedule for December 16th-January 10th