One of the things I enjoy in December are "Best of …" lists for the year . Came across one from the School Library Journal you may find of interest (on the right hand side of the page are more categories of book "Best of" lists)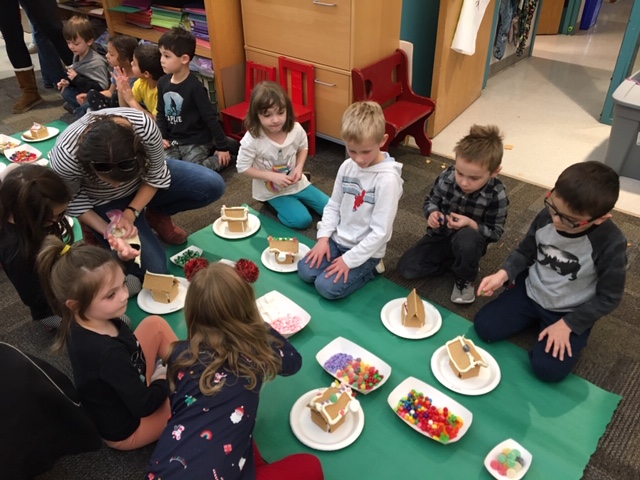 A note from Skip about student use of iPads: Over recent weeks a few incidents have occurred at different schools and classrooms with students and technology. Thank you for making sure your students are following the digital device guidelines below:
Google searches – The internet is a great place but just allowing students to surf unsupervised or without an academic purpose can sometimes lead to unexpected results and consequences. Instead, have them utilize tools such as Discovery Education or World Book.
Image searches – Searching for images should be monitored and managed closely. Just telling students to google an image should not occur. The same applies to using other search engines such as Bing. Instead, direct students to the image search page that was created by our department.
Free Time and Rainy Day Recess – At no time should students be given "iPad Free Time" Whether it be during rainy day recess, snack time, waiting for the bus, before school, or when they finish their work, students should not have free time on the iPad. There should always be a reason for using devices so that screen time is purposeful.
Apple Classroom – This tool allows teachers to monitor and manage student use. All teachers should know how to use this tool. If they don't, schedule a coach to come over and conduct a staff or small group training or refresher.
AUP and Digital Citizenship Lessons – After returning from break it would be a great time to review the AUP and the digital citizenship lessons. A mid-year refresher never hurts.
Parent Tools – there are settings and tools that parents can use at home to manage devices. Here are two blog posts from our coaches that outline steps parents can take.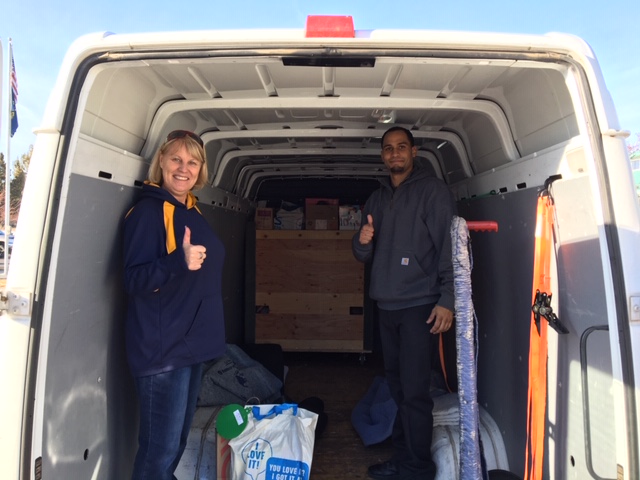 We learned this week that over the next several months Stoner Electric will be on campus after school updating our intercom system. 🙂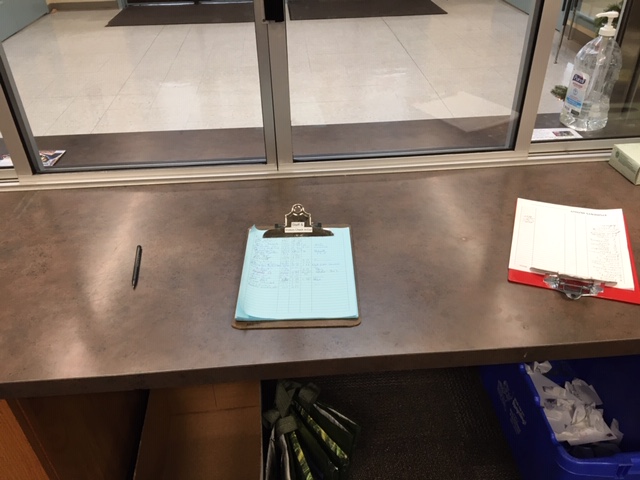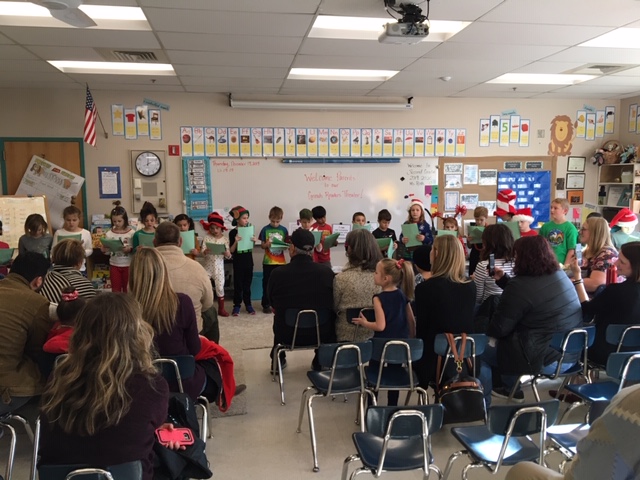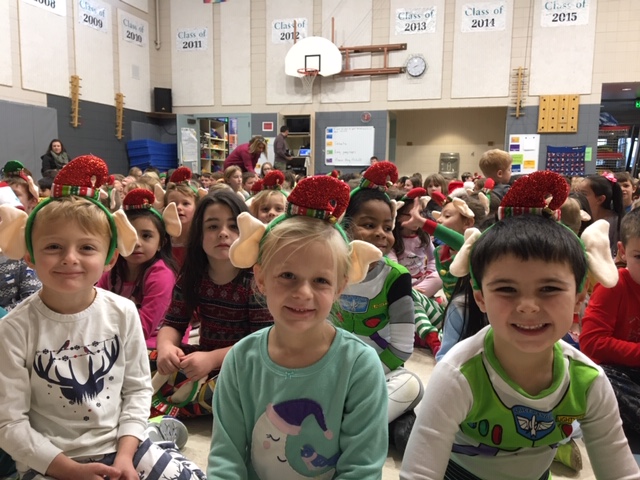 Week at a Glance for January 6th-10th
Monday:
Tuesday:
2:45 Staff Meeting in the Media Center
Wednesday:
easyCBM Winter Window Opens
School Improvement Wednesday: Work in Classroom Time
Thursday:
2:00 December PAW Celebration
Friday:
Duty Schedule for January 6th-January 17