Ready, set, spend! May 1st is our cut-off day for any final discretionary account purchases* Why May 1st? Each school year we do our best to spend all of the dollars in our school budget (we refer to these as discretionary dollars) by mid-June as any money that is not spent by June 30th is lost. This is tricky. Many of the orders we place are not reconciled from our budgets for weeks after they are placed making our real school budget balance on any given day a moving target. This deadline for orders/expenditures will help us to know how much money we potentially have available to spend towards supplies and other items we need. This year we are hoping to purchase paper and projectors with our remaining funds. If you don't plan to use the remaining dollars in your accounts that is ok, just let Miriam know and we will then use them to purchase supplies and projectors.
Student Body (SB) balance (including grade level) will carry over to next year.
*We understand you may need to make small purchases after this date and just ask that you make Miriam aware of these by May 1st. These might include year-end parties, incentives, etc.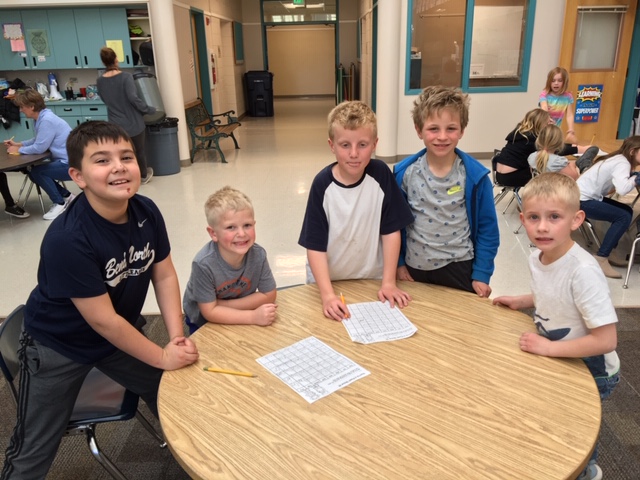 Week at a Glance for March 9th-13th
Monday:
Tuesday:
Wednesday:
School Improvement Wednesday: SIOP Collaboration and Grade Level Project Work Time. The team that is working on SIOP implementation will be meeting in the Media Center and other members of grade level teams are encouraged to use this time to work on items that are of benefit to your team (ie grade level conference prep, ordering grade level supplies, inventory of science materials, submitting Print Shop orders for the team, etc)
Thursday:
Drum Residency Begins
2:00 February PAW Celebration
2:45 Site Council in the Media Center
Friday:
Resiliency Survey Day (More details will be shared at the Staff Meeting)
Duty Schedule for March 9th – March 20th