You were amazing this week! Think of the things you learned and accomplished. Think of the joy you brought to your students and colleagues! Keep taking it slow, pacing yourself, and giving yourself a lot of grace.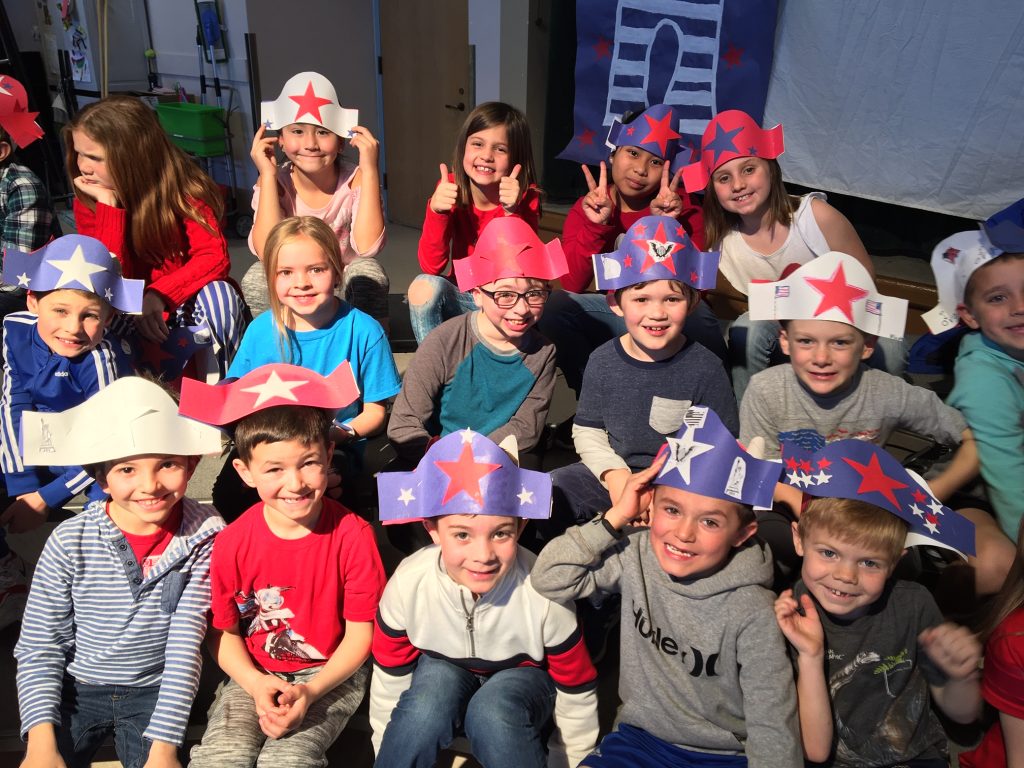 How did you do with the focus on your mental and emotional health this week? If you feel you can do better taking care of yourself, I encourage you to write down a couple of goals for yourself and put them in a place where you will see them a lot and do your best to start achieving them. Focus on things that are realistic and help you to mentally reset and feel reinvigorated or/and are fun. This is important. Maybe it is getting outside for a walk? Watching a You Tube video of your favorite music artist in concert? Starting gardening early? Reading a fiction book? Watching a movie as a family? Do it.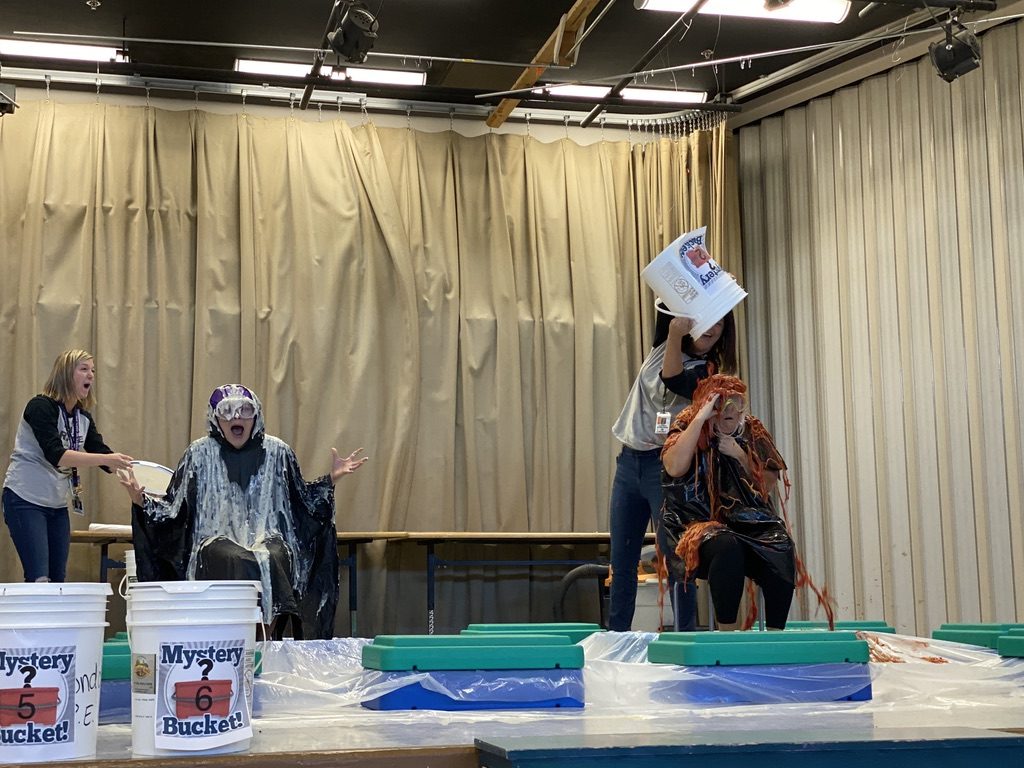 Learning material (packet/ipad) pick-up went amazing! Most items were picked up and Hillary, Yolanda, Jill, Judy, Amy, Amber, Mike, and Miram rocked it. Families that we hadn't seen yet received a phone call on Thursday and either picked up materials Friday or had them mailed to them (we only were able to mail learning packets)
Lybe and I would like to meet and check in with every grade level team next week to see how thing are going and to learn of ways we might support the work you are doing. We will schedule these around the regular meeting times you have with your class and families using this document Grade Level Meeting Schedule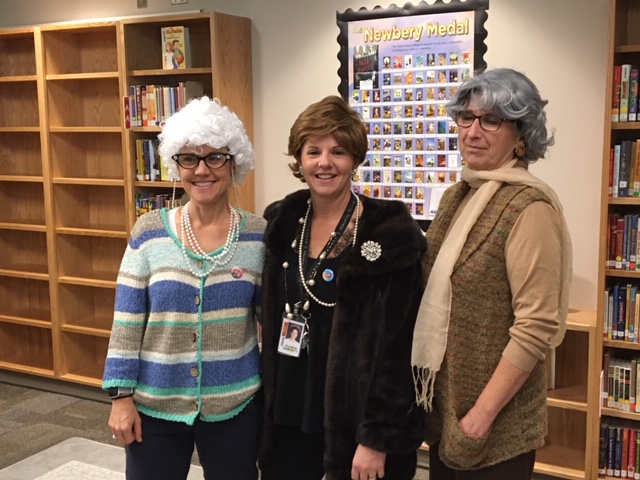 Heads up! We have been instructed to not inactive (unenroll) students between 3/16 – 4/30. We are to keep all students enrolled at Lava Ridge even if they are doing some form of online school, whether through the district or other academies. If families share with you that they have "unenrolled" just let Amber know. For these particular families, feel free to share with them that "during these unique circumstances all students will remain an active student at LRE until we receive further directive from the school district". For now it is perfectly fine for families to be enrolled at LRE and still do online schooling elsewhere we just won't be officially inactivating their status in Synergy until further notice.
We should be learning more soon about the direction Bend-La Pine Schools will be taking with the ODE's Oregon's Distance Learning for All. I will be in communication with you about this once I have information to share.
Child abuse reporting remains critical, especially during these times. A fillable form is on the portal so you can complete and submit electronically.  Bend-La Pine Schools received the following from the KidCenter: "Last week, the Oregon Department of Human Services released data indicating that calls to the child abuse hotline have dropped by 70 percent since the mandated closure of K-12 Schools due to the coronavirus. These closures mean that most children no longer have daily interaction with teachers and school personnel who are required by law to report concerns of abuse and neglect. When we also consider social distancing mandates, it is even less likely that children will have much interaction with adults outside of their home who might be able to identify and report signs of abuse. These factors are compounded by added emotional and financial stress the coronavirus pandemic is bringing to many families, all of which is likely to place more children at increased risk for abuse or neglect in their home environment. We know that as the pandemic continues to evolve, it is a matter of time until the real impact to children becomes known and reports of abuse and neglect begin to skyrocket."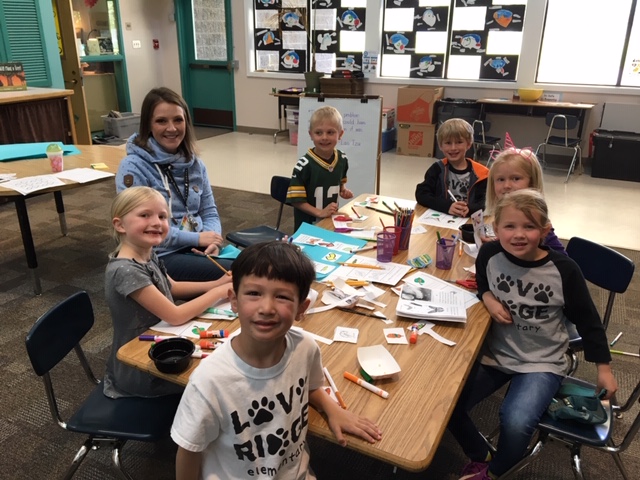 We are planning for a WebEx support session to share ideas about Google Classroom and WebEx on Wednesday or Thursday. We will send out a time early next week after we have a better understanding of when class meetings and office hours are scheduled.
Lava Ridge COVID Information and Academic Plans
Lava Ridge Continuation of Learning Questions