Thank you for all of your hard work this week. Think of everything you have learned and accomplished! You should feel really good about this. You are making a difference in the lives of our students and their families. I talked with one family this week who said the highlight of their child's day was a WebEx with their class and another who shared their thanks for the learning materials and routine their teacher is providing. Nice job. As you will continue to hear me say, be sure you are taking good care of yourself. Please do something for yourself today that you enjoy or recharges you. Do it.
It was great to meet with so many of you this week via WebEx and hear about the innovative and creative ways in which you are connecting with our students. You are off to such a great start! Below are some of the big takeaways from these meetings:
We have been able to connect with almost every Lion. At this point there are only 8 students we have not been able to reach yet.
WebEx's with our students are going well. Feedback was very positive about this and how much students seem to enjoy this type of connection. Making connections with students and being in regular contact with them is so important.
Our families are appreciative and are also working through the adjustment to remote leaning. The feedback on the Tech Help Line for families (541-355-8700) has been positive. We will be sending out a school newsletter next week and will be reminding families of this resource.
How we give feedback to students is developing. This is very understandable. Keep taking it slow and sharing ideas with each other on how you are giving feedback to individual students.
Learning material development is going well. K-2nd families will pick up the next round of learning packets on Wednesday from 9:00-3:00 and 3rd-5th are preparing to push out next rounds of learning.
We are getting in the rhythm of sending daily messages to our classes. This doesn't have to be the same platform (ie WebEx, email) everyday, feel free to mix up. I'm hearing from families how much their students enjoy these daily connections.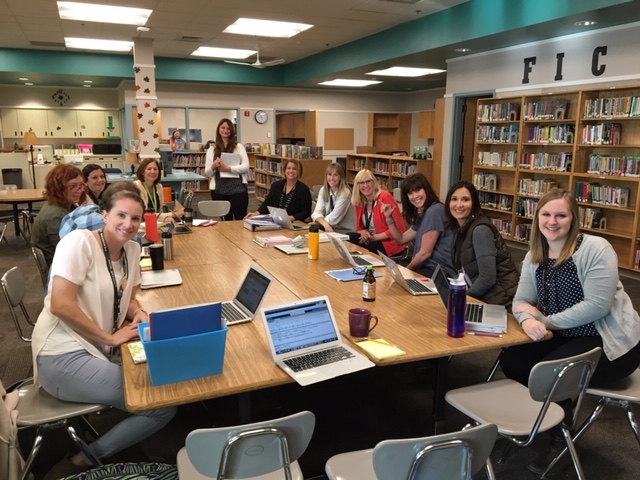 With the Governor's announcement on Wednesday that students will not return to school this year we have started to discuss the logistics involved with some of our standard end of the year routines. Some of these year end dates may be set or directed by the Superintendent's Cabinet and/or Business Office. At this point we are tentatively planning that students will pick-up bagged materials from lockers/desks on May 27 (schedule TBD) Please do not share this date until it is confirmed. We are setting this date a ways out so our short term focus can remain on learning the new routines of distance learning and having regular virtual-communication with students, to keep students and families engaged with learning through June 11th, and this date in particular because it is our final packet-pickup day of the school year. Miriam and Amber have ordered paper bags and labels and we will confirm this date and others, as soon as possible.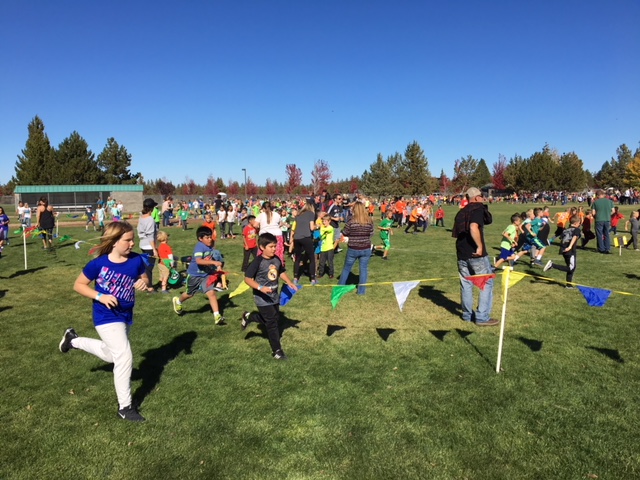 To ease time spent looking for Google doc links and posts, we are launching a one-stop shop, Lava Ridge Distance Learning Docs Check it out! Thank you Lybe and Amanda for your work on this!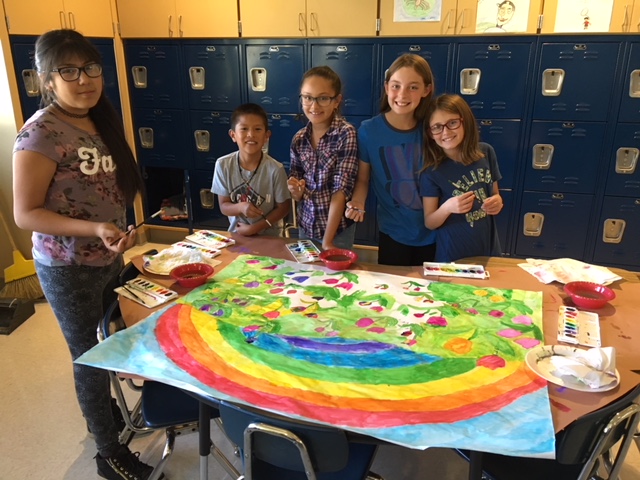 The Spring MAC Survey day will be the week of April 20th. All of us will need to complete the annual training prior to the survey date. Links to the information Tarra sent us earlier in the week are below:
-WebEx recording of the MAC Training: https://bendk12.webex.com/recordingservice/sites/bendk12/recording/playback/b9b63a7fcf1d4bd391e4d8ffc1c8c715 Password:MAC2020fan
-Open a second window with the MAC training and have the windows side by side  https://mac-training.mesd.k12.or.us/
-Listen to the recording while you complete the training.
If you have educational materials for a family to pick-up they can access the foyer at the Main Entrance between 8:00-2:00 each day. Feel to leave marked items on the tables in this area. We will continue to leave the next set of doors locked (the ones you go through to reach the secure entry/lobby)
From Alandra Johnson: Social Media and Resources for Families
SOCIAL MEDIA: We are seeing an uptick in digital communication and many schools and staff creating new social media accounts. Staff members wishing to create a professional social media account need to check in with Alandra Johnson. She has some important guidelines and tips to share about using social media while representing our schools. Send an email to [email protected] (She is also glad to hear from those who have already created accounts and now want to make them official.)
RESOURCES FOR FAMILIES: When sharing community resources with families, be sure to use our district pages, which are updated, vetted and approved (many are also translated):
Families in Need also Familias necesitadas (Spanish)
Información (resources in Spanish)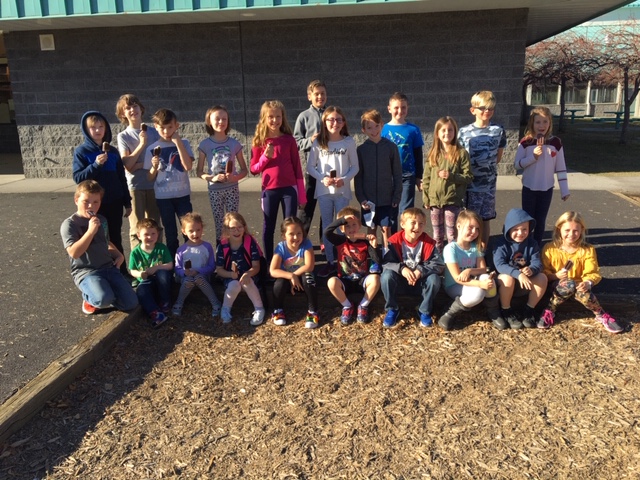 A couple of HR Updates:
Summative Evaluations:   These will still occur for certified staff that were scheduled to be evaluated this year.  This process will be done on Talent Ed as usual.  This process will be done electronically with discussion done over the phone or with Webex 
SLGGs:  SLGGs do not need to be completed this year.  This requirement is being waived.