Ready for some fun? We are going to play Bingo as a staff on Thursday at 3:00. This is optional and more details and Webex link will be sent out early next week.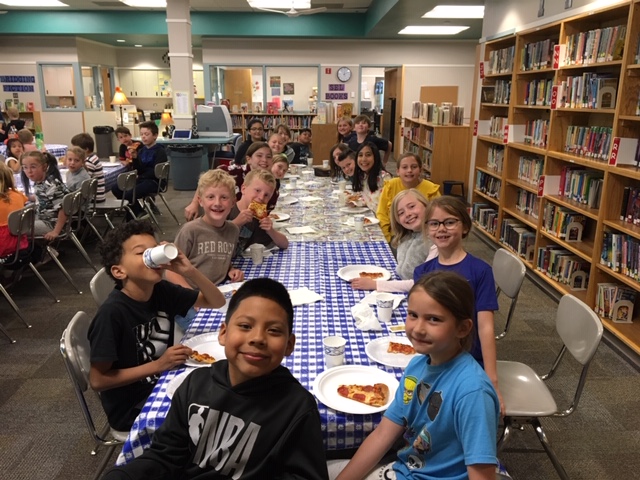 This week we received a revised staffing plan for the 2020-21 school year. This revised plan reflects an anticipated drop in state revenue and Student Success Act (SSA) dollars. In very simple terms we will be staffed similarly in 2020-21 as this year. In a meeting this week, it was explained to principals that having no historical comparison for the impact the pandemic will have on state revenue, economic recovery, or student enrollments, made setting school staffing allocations challenging and that they may change. Here's where we are at this point:
We are planning for 22 classroom teachers + PE/Music + part-time Intervention
ELL + 2 Special Education Teaching Positions + Speech
In this revised plan we did not receive any SSA FTE. What this means is we will not hire a behavior/SEL position or additional position to help with class sizes. This was the most significant change from our original allocation. The district is planning to continue the behavior support program that is in place this year at Silver Rail/North Star
We will submit a staffing plan to Gary Timms by May 1st
In mid/later May staffing plans will be approved by the Superintendents Cabinet
Once our plan is approved I will have details for you about teaching assignments for next year.
The May 20th state revenue forecast and potential use of State Legislature approved-reserve fund dollars might impact the Bend La Pine Budget for 2020-21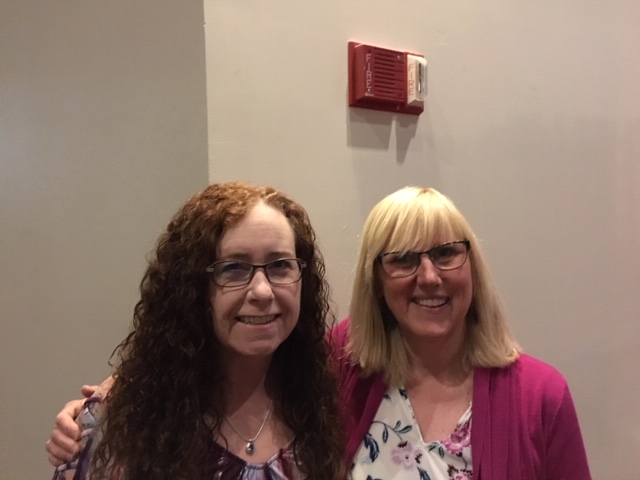 Here is a letter from the PTO Board. Outlined is information on the freezing of all PTO funds for the remainder of the year due to the cancellation of the Read A Thon and hopes to have funds to start the 2020-21 school year.
Welcome to Charles Beavis who will be joining our Special Education Teaching team next school year. Charles currently teaches in the San Francisco Unified School District at Alvarado Elementary School and will be relocating to Bend this summer. Sara Towne, Lybe and I Webexed with him today and he is excited to join our staff.
Miriam will be sending out updated account balances to teachers this week. We have been asked about carryover to next year and similar to last year, you will be able to carryover Student Body dollars that are not spent this year and will receive a new allocation of discretionary dollars in September (ie discretionary dollars can not be carried over from year to year).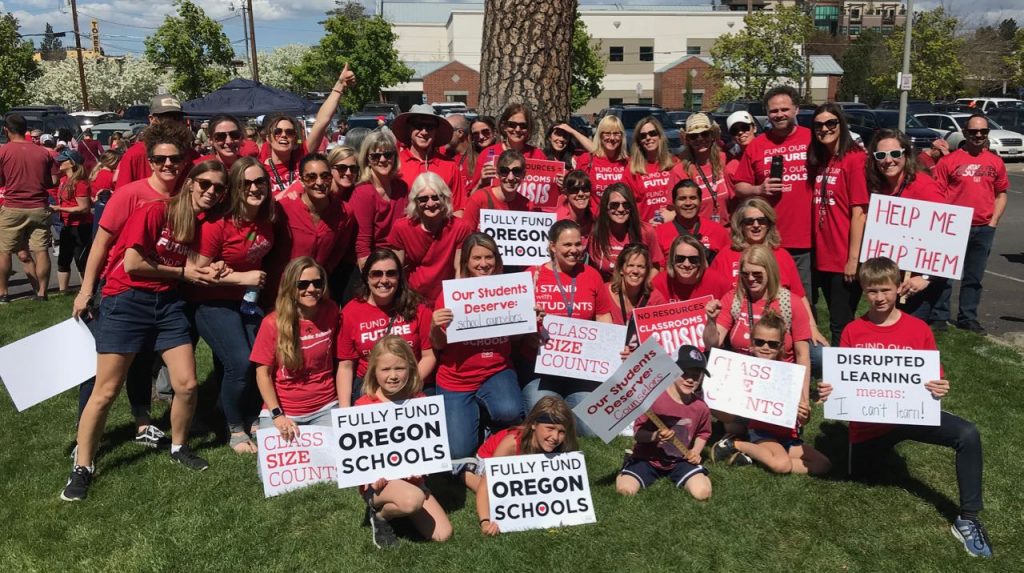 The weekly update from Lindsley is located here.
We are not planning to have a full staff meeting in May. With Webex, the larger the meeting group the higher the probability of bandwidth/connectivity issues so are purposefully not using this avenue for communication of important information. We will continue to share important information during weekly team meetings and through Week at a Glance.
What we are experiencing right now with Distance Learning and the pandemic is hard and can surface a variety of emotions in us all. In the event you have a concern or question or just need to talk, know you can also always contact Lybe or I directly or enter your questions in this doc Lava Ridge Questions. I am at school most days and can be reached in my office at 541.355.2402 (home: 541.317.8356) and Lybe at 541.312.3239. Email is also an option too.
The Running Club group has put together a fun at home fitness challenge for students (and staff!) called Marathon in May. For every 15 minutes of physical activity, kids earn 1 mile. For 13 miles, they earn a Running club hat and at 26 miles, earn a marathon T-shirt. Grade levels that have packet or learning materials to pick up this week can get information when they come to Lava Ridge and all families will receive via email the launch video and download tracker. Attached are the instructions and tracker for reference. Questions? Email the Running Club group [email protected]
On Wednesday from 9:00-3:00 we will be distributing packets for K-2nd and on Thursday from 9:00-12:00 families will be able to come to school and pick-up recorders (4th, 5th) and learning materials (3rd) .