Happy Staff Appreciation Week!
I feel so honored to get to work alongside each of you and hope you have a wonderful week. Your hard work and care make everyday a wonderful one for our students and each of you shapes the positive experience they have as Lava Ridge Lions. Thank you! On Thursday, morning in honor and celebration of you, Lybe and I will be hosting drive-through donuts at the Main Entrance of school. We hope you will consider driving by Lava Ridge and getting a donut between 9:00-11:00. We will of course wear gloves and put cleanliness as a top priority.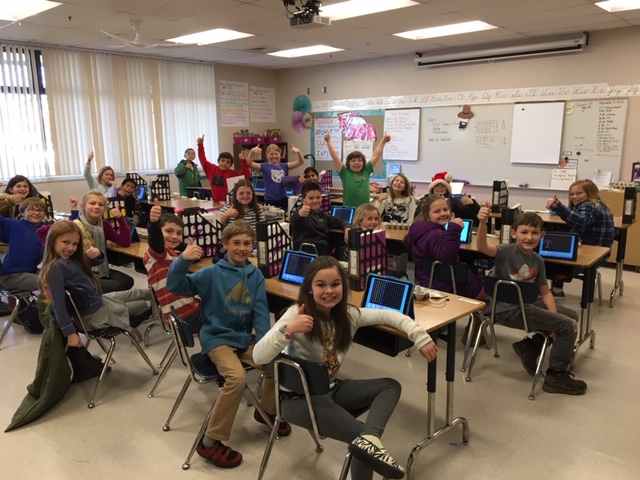 The May Marathon Challenge is on! Families received information about the marathon via a School Messenger email and many picked up information this week during pick-up days with their packets/recorders/classroom materials. Families will be able to pick up Activity Recording Sheets in the atrium and can also find details on the Lava Ridge PTO website
Looking for some fun? Join Lybe on Wednesday at 7:00 PM for the app phone game, Psych! Be sure to download the app in advance and be ready to outwit your friends and colleagues.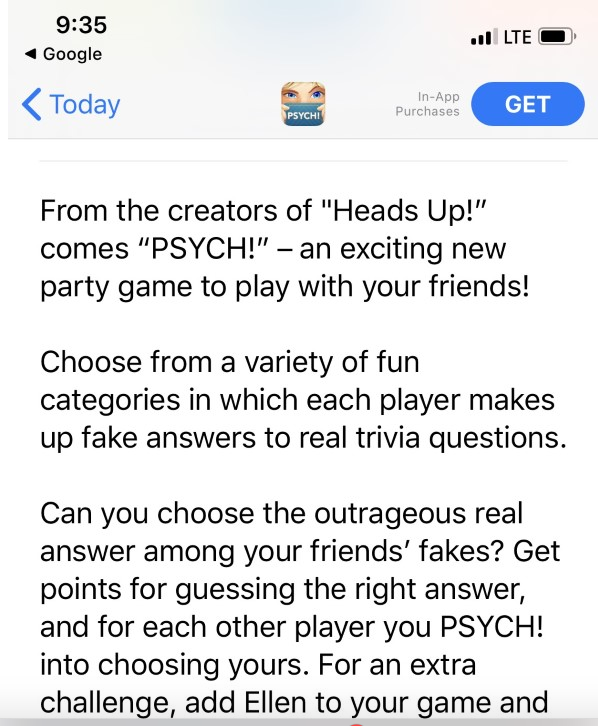 Lindsley Gehrig's weekly update can be located here.
Beginning Monday morning, we will be sending a weekly email to Lava Ridge families with links to the following information:
Weekly Announcements
Recent copy of the newsletter (we are back to sending these out twice a month)
Media Center News
Other announcements (ie Updates on May Marathon, etc)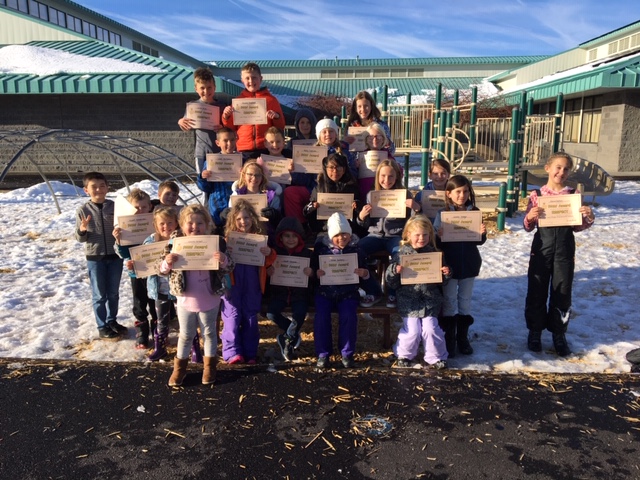 On May 27th families will be able to pick up the remainder of their child's desk and locker belongings. On that day we will have a team ready to distribute both learning packets (K-2nd) and packed up student items. Our fabulous EA team is working through all of our classrooms packing up desks/lockers and should have items packed up in the next couple of weeks. If you or your grade-level would like to do your own distribution day/time where you are here and assist families with getting their packed up school items at the Main Entrance please let Lybe know and we can schedule a time for you and your grade level to do this.
The PTO is participating in a fundraiser with a local company selling yard signs to Kindergarten and 5th grade families. Here are ordering details.