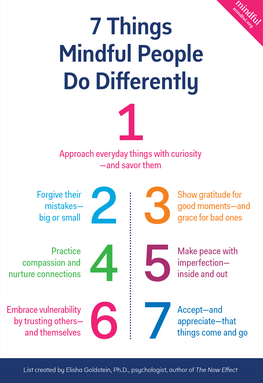 Article of the Week:
Mindful Schools (Access the About Tab for great information on Mindfulness)
Important Notes:
ASEOP Update– Happening Monday at 11:00am- please make sure you make the needed changes on Monday!
Fire Safety–On Friday, January 4th, the district sent a fire & life safety message in the Staff Spotlight to all staff, reminding them of several important practices. We want to emphasize two of these to all administrators:

Staff should check for any blocked or impaired fire/life safety devices in their classrooms or workplaces. If they have any potential issues, these are to be reported to administrators and/or staff custodians. These issues should be addressed as quickly as possible.
It is a violation of the law to alter, remove, or tamper with any fire safety components.
New DHS Hotline- I am sure many of you are aware of this, but if not, here is some more information on the new DHS statewide hotline.  DHS is in the process of implementing a statewide Child Abuse Hotline, which will be completed in April 2019, but it has already been started in Deschutes, Jefferson and Crook Counties beginning on November 1, 2018. The reporting number has changed. It is now 541-693-2854 statewide.
They are working to correct some telephone line problems
There will be the ability for the caller to leave their return phone number in case they can't wait for someone to answer
They are in the process of hiring 75% additional staff to handle these calls!
They have implemented an email address for people to send concerns/feedback to: