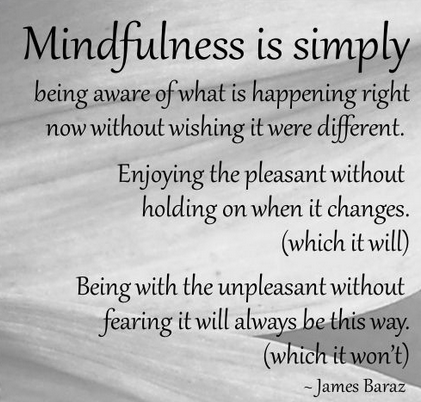 Article of the Week:
Here is a great article and pause for reflection!
What can one teacher really do about Trauma?
Important Notes:
Calendar change-
Events Calendar will be deleted from the blog.
Important dates will be listed at the end of the blog each week for the upcoming week- hopefully that will be more helpful.
Case Managers- please make sure you are including all team members (Including the behavior coaches and myself) in your IEP or other meeting requests with Records Clerks. If you do not use RC Central please record all IEP or other meetings in your district Outlook calendar and invite your behavior coach and myself.
The Attendance Area Review Committee has completed its work and passed on their recommendation report to Shay for consideration and final decision. Shay will be making an announcement regarding elementary boundary changes for next year sometime on Jan. 29. Although these changes do not directly affect your students, you may want to become familiar with the process and outcomes of this work as questions arise and to be prepared for a similar process to occur next fall for all MS and HS boundaries (for new HS opening in fall 2021).
Here is some information regarding an essay contest sponsored by the American Legion. It is organized by grade levels and there is a cash prize for winners. Feel free to encourage students to participate as appropriate!
Tamarack @ SRES & LPES: The Center Helmet Give Away- We are fortunate to be working with The Center once again to provide bicycle helmets for any third grader in need. Please be in touch with your building principal to see when they have scheduled their assembly so that our 3rd graders have an opportunity to attend!  It will be a 45 minutes for the assembly. Following the assembly, they will fit and distribute helmets to all students who have returned a slip saying they need a helmet. Fitting is usually completed in 45 minutes.  Assemblies need to take place between April 15 and May 31 and must be scheduled in the morning.
Events:
1.21.19 Martin Luther King Day & No School
1.22.19 Tam @ LPE SET (Laura, Lorna, Hayley)
1.23.19
Tam @ Ed. Center SET (Rick, Dan, Leslie, Hillary, Shannon, Marshall, Steve, Jen, Amanda, Hayley)
Tam @ Ed. Center PD Work Day (Follow up from 1.16.19)
Tam @ LPE & SRES PD (Watch for email about details)
1.24.19 Tam @ SRES SET (Annie, Haley, Cristina, Lorna, Hayley)