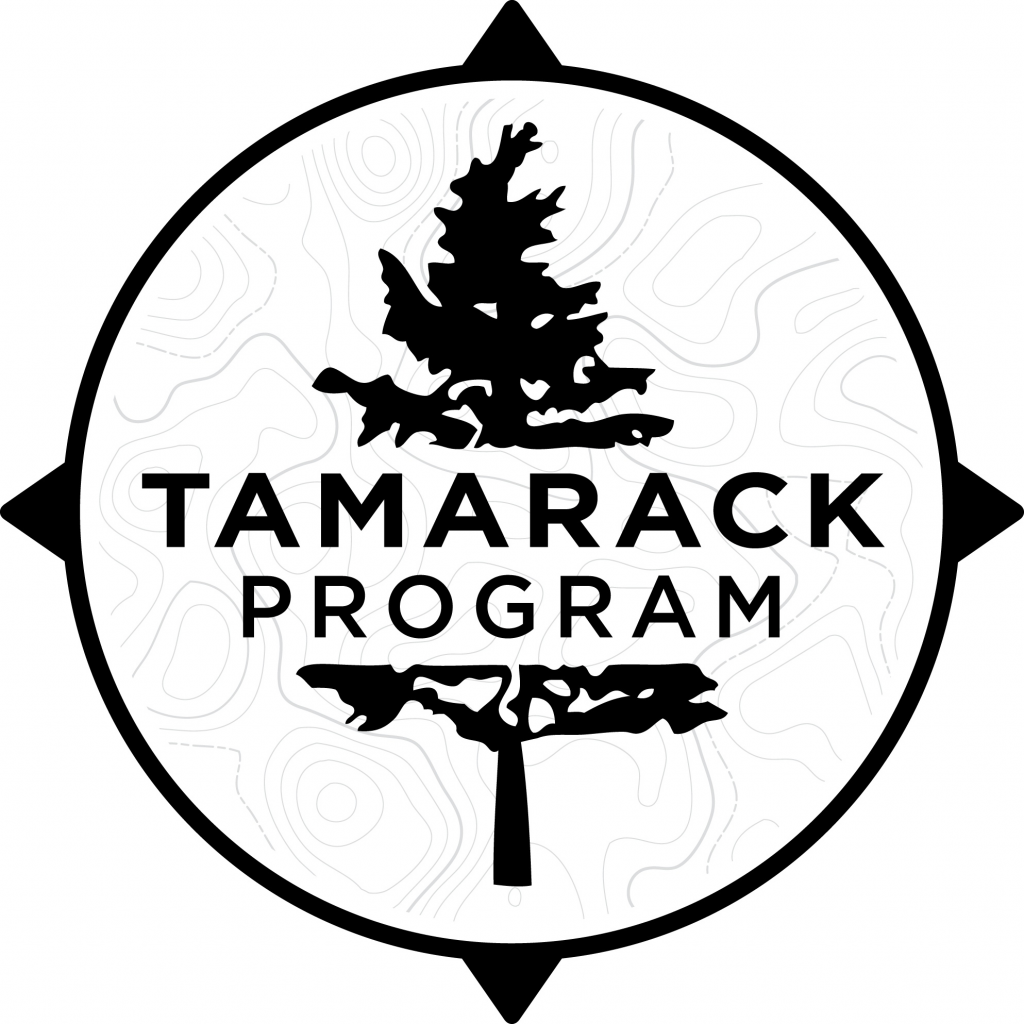 Article of the Week: For those of you interested in current COVID-19 News, here is a great resource covering the Tri-County Area!


Important Notes:
I hope you are all safe and COVID-19 free and getting ready to enjoy Spring Break!

Central Office will continue to share updates via email as things progress over the next week.

We will be meeting together on Monday 3.30.20. Invites and Times to be shared later today or early next week!

K-5 Teams- I am working with Tammy, Kevin, and Patrick for plans on 3.30.20. If you are or have received information from them we will want to review how Tamarack folds into the building expectations (More to come).

Here is a shared document of Tam Resources for staff interested in sharing (activities, art, skill building). We can share out relevant resources with students when we come back from Spring Break!

Events:
Next Events will be after Spring Break!
Virtual Meetings 3.30.20 (Please watch for invites)