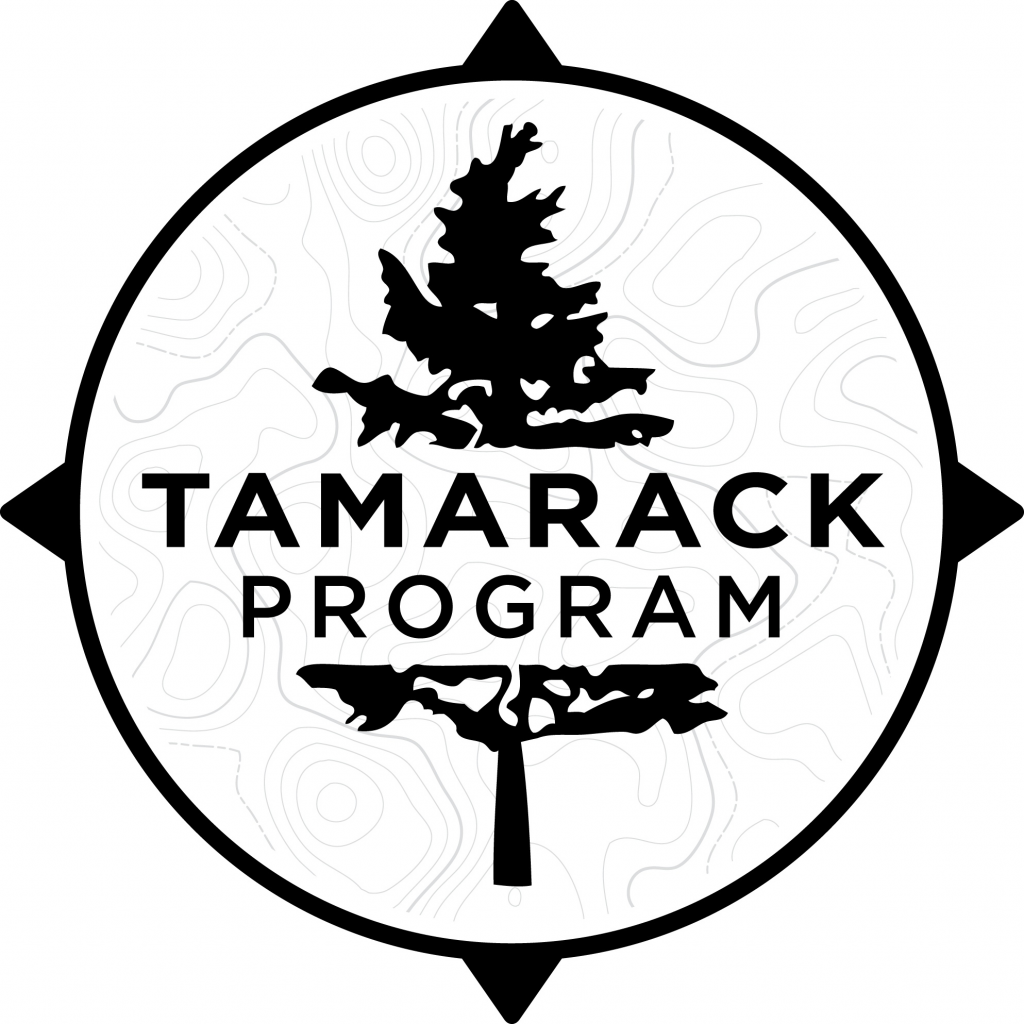 Article of the Week:
OHSU created a video that addresses a topic that is important now and for us in Program important everyday. "Caring for Yourself and Caring for Others" . (It is current info which is great!)

Important Notes:
Word of the Month: Self-Awareness *Repeat to Refresh*

Here are a few updates to help you all start thinking about the coming days-
A link to the schedule for 3.30.20 and 3.31.20-4.28.20 (as it stands today). There is a student contact schedule that will be followed as each family schedules time with their advocate/case manager. Note there is flexibility on day of week and time. Those specific elements will be discussed further and set up on 3.30.20 and 3.31.20-Not before!

Agenda for 3.30.20-
10:00 Certified Staff Meeting
12:00, 1:00, 2:30 All Staff Meetings
MONDAY: We will talk about Essential work on Monday- however, for Monday please plan to work remotely!
A Resource List There are several articles in this document to support our transition to virtual learning. Please feel free to add to it!

Here is an update from Bend-La Pine Cabinet:
The provision of supplemental learning education and supports is still a requirement in order for our district to receive continued funding.

Tamarack will have a material and distribution process set up- More to come on this!

We are required to enforce social distancing processes and procedures for essential staff who must be on site.
Please remember to stay six feet apart, wash hands, and wipe down any surfaces they're using if/when you are on school sites. Also, you can report to me if you see others violating these guidelines.  
District teams have been preparing core subject packets for grades K-5. These will be sent to all elementary administrators in the next day or so and to K-5 teachers by the end of this week. TEACHERS NEED TO WAIT UNTIL APRIL 1 TO SEND OUT ANY ASSIGNMENTS.
This may be something our K-5 program students can access!?! (Ask your Site Administrator)

Other than any needed preparation of materials, certified staff can work remotely. Classified staff need to physically report to schools ONLY if there is essential work to be accomplished. All staff will continue to be paid. This information has been communicated to OSEA leadership, custodians, maintenance staff, and IT staff. Building leaders should communicate to secretarial staff and EA's. Examples of "essential work" may include processing invoices, timesheets, and leave sheets; preparing student materials; making contact with students and families, etc. ONLY IF THESE TASKS CANNOT BE COMPLETED REMOTELY.
*Note that staff in at-risk categories (those over 60, those with underlying health issues or living with a family member who has underlying health issues) or staff who need to care for their own children are exempt from physically reporting to schools or workplaces.

Events:
APRIL: Teaching and Learning Virtually!