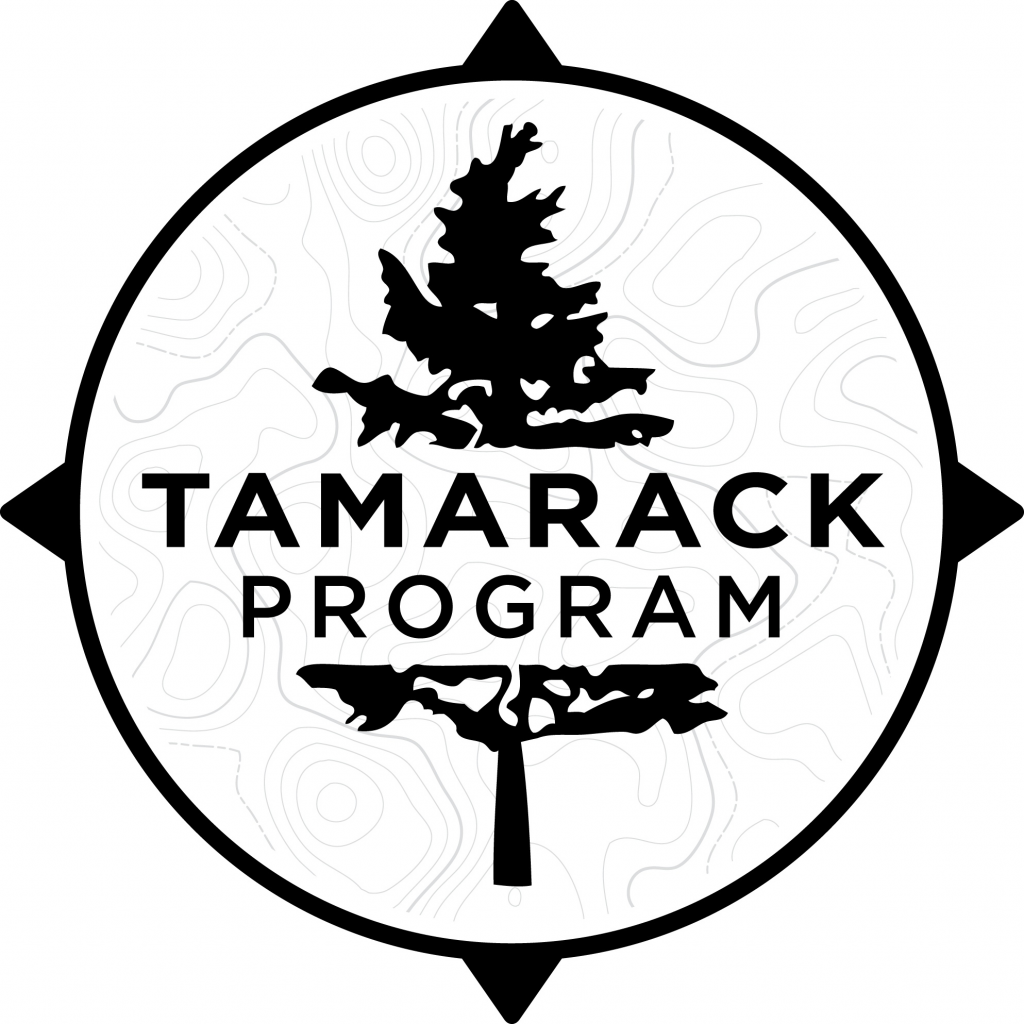 Article of the Week:
Tamarack Resources – there is a lot of access to resource in this document. If you have not looked in to it, I would encourage you to!
Important Notes:
ODE Guidelines

Please review and know the following techniques:
Webex Management Techniques
Spring Conferences: They will be cancelled. We will be hosting school (in its new form) through the original conference time this week! These days are contract days for all staff, this is in lieu of adding additional days in June for the week before spring break!

Rosetta Stone: I heard that Rosetta Stone is currently being offered for free- check it out!

This Week:
CONNECTING WITH STUDENTS: Connecting with the students on your case management/advocate list. The connection should look like a review of zones, personal feelings and experiences right now, review of the supplemental materials sent home (Are they working on that, do they have questions). This does not need to be daily.

Supplemental CORE: Instruction needs to be provided through the supplemental CORE curriculum, these are the agreed upon instructional materials that we adopted last spring. Feel free to add additional activities to the workload after covering the core!

Resources provided by Bend LaPine Schools: Student Mental Health and Families in Need
Events:
4.8.20 Next Deployment date- If your student requested an iPad and has not received the iPad, we will have those ready on Wednesday (Ed Center doors will be open from 10-12 and we will have a separate plan for LaPine on Wednesday). I will be in touch with Roy on Monday for the additional iPads requested after 4.1.20. I will keep everyone posted on the arrival date and deployment of the additional iPads.