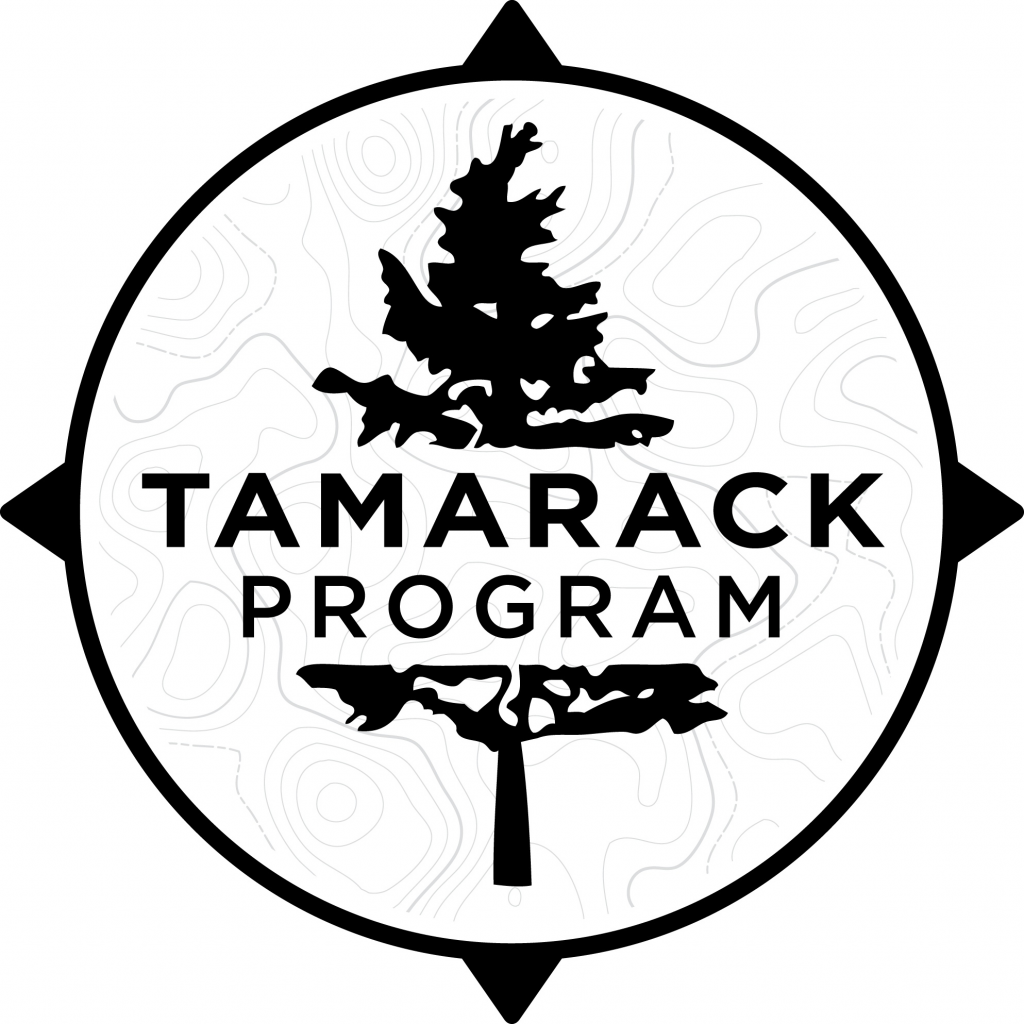 Article of the Week:
Us as Distance Learning for All unfolds- Video Link
Building it as we go- Hang in there, good luck on day 1 with students and know that Connection is the key to the work we do on any given day at Tamarack!

Important Notes:
"Attendance" Google Docs: Don't forget to take attendance via your teacher page. Ed Center- you should all have access to each others. Attendance: Student participation, parent contacts, and/or if you do not see a student over the course of a day, please document that as well (so we can monitor for patterns and needs).

Data: If you are ready to go with your data sheets (K-5: parent collection, Ed Center: Student Collection) feel free to start. Program Data Collection Start Date: 4.20.20

Our team of amazing Behavior Coaches have organized a user-friendly tool for parents. The tools in this resource- schedules, ready/not ready, and break routines- are tools that we use when coaching across the district (so students may/will be familiar). All the links are set for Anyone with the link can view.
Behavior Coaching Tool: Parents and Families

IT Family Help Desk Link

FAN OUTREACH (From Mara): When checking in with families, please let them know about FAN. I think we will be running into many families that have never accessed these services before. FAN works with ALL families, there are no income guidelines. FAN advocates can help with connections to basic need services. During this time, the services can include wifi connectivity, food, rent assistance, utility assistance, school supplies, etc. FAN does rely on outside resources and does not have its own funding to help financially. Families can reach me via email or text (541-246-7409).
PD OPPORTUNITY: The QPR Gatekeeper course is taught in a clear, concise format using the latest in educational technology and practices. The course takes approximately one hour to complete.
Key components covered in training: · How to Question, Persuade and Refer someone who may be suicidal. · How to get help for yourself or learn more about preventing suicide · The common causes of suicidal behavior. · The warning signs of suicide. · How to get help for someone in crisis.
All courses are: · Evidence-Based · Heavily Tested · Peer-Reviewed · Qualify for Continuing Education Credits Trainings are provided by Certified QPR Instructors in Oregon.
This training is being offered at no cost through OHA on the following dates: Tuesday, April 14, 9a-10:15a
Tuesday, April 14, 11a-12:15p
Thursday, April 16, 11a-12:15p
Thursday, April 16, 1p-2:15p
Monday, April 27, 1p-2:15p
Register here: https://www.cvent.com/c/express/a7e5e22f-9a76-46c0-b44f-89e475d2076d
Events:
4.13.20-4.17.20:
Ed Center Staffing and Debrief: (M-F 8:30 & 1:00)
K-5 Staffing and Debrief (W Staffing 9:30 & T/TH Debrief 1:30)