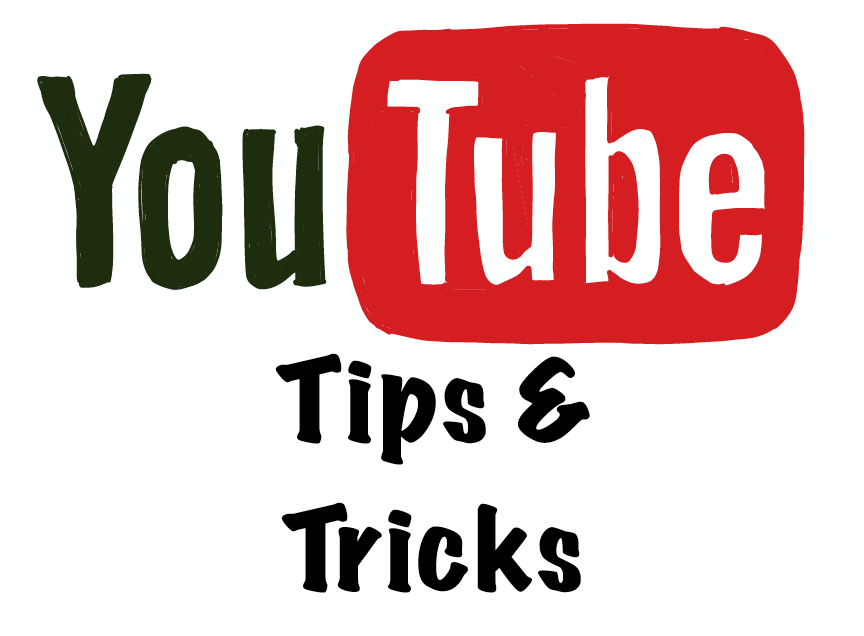 Tony Vincent is one of my go-to's for tips and tricks. I recently saw one of his posts on Twitter and wanted to share it with you. I recommend that you follow his blog Learning In Hand with Tony Vincent.
Practical Pointers for YouTube
One of my favorite tips is how to create a link to a specific part of a YouTube video. I wonder what yours will be.