"Better together" is a phrase that you hear every now and then and more often than not, you might be thinking of a marriage or friendship relationship, but maybe (just maybe) it's your teaching peers that make you better. I thought of it when I heard about this independent reading unit being taught by some educators at Mountain View High School. A couple of language arts teachers, Jeremy Rubenstein and Megan Medley, along with their teacher-librarian, Donna Layne, have worked together on implementing a unit that Rubenstein created. It's an independent reading unit paired with a writing assignment. The students get to choose a book to read and a group to be in, and then they meet virtually to hold book group discussions. Some of the more popular book choices are: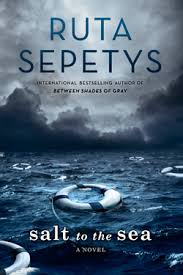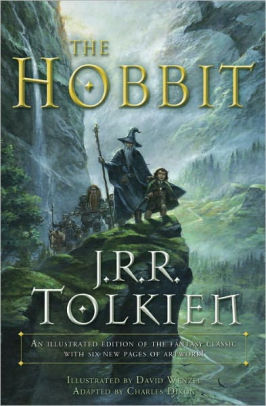 Salt to the Sea
The Hobbit
The Scythe series (Scythe, The Thunderhead, The Toll)
Ender's Game
A Fault in Our Stars
The Sun is Also a Star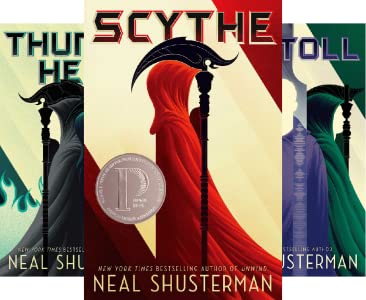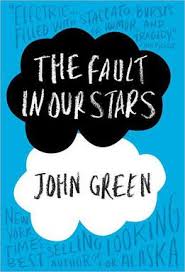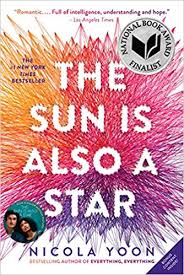 The writing assignment gets interesting because the students have to argue whether or not the book they chose to read should be adopted as a core text for either 9th or 10th grade. What a fabulous idea! There's some critical thinking going on here!
The classes held brainstorming sessions in WebEx meetings to think of all the criteria that should be considered when coming up with a core text. Layne came as a guest to these WebEx sessions and gave some key ideas about what goes into choosing a core text. Speaking of guests, have you thought about inviting your librarian to participate in your class WebEx meetings? They are great collaborators and can give a plethora of book recommendations, not to mention resources.