A common thread I've been hearing lately is how hard it is to keep students engaged and willing to continue to show up and put in the work. What's going to be that hook to keep them coming back for more? David Hymans, a music teacher at Mountain View High School, has come up with a creative idea. He calls it the Beard Thinning Contest:
Here are some of the student guesses: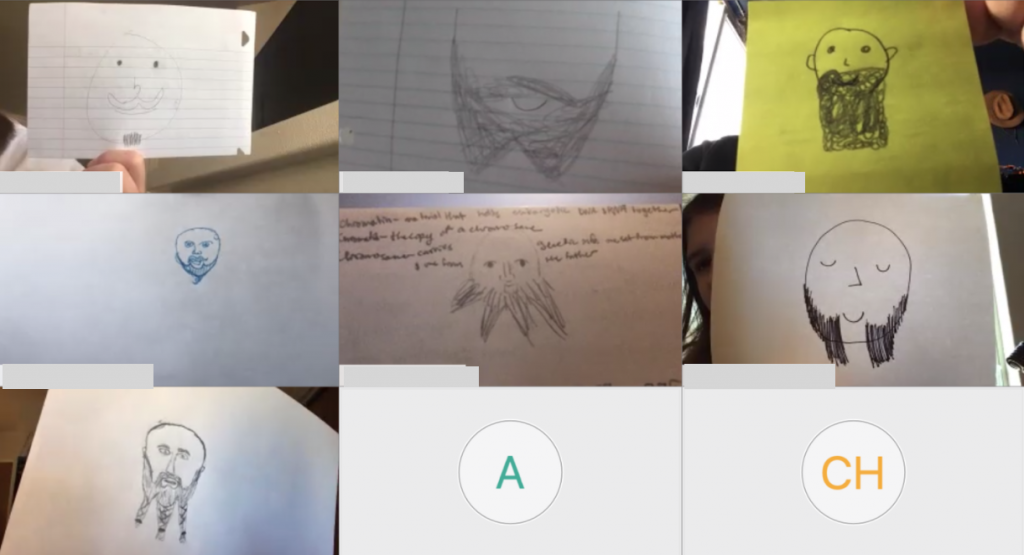 Here is the before and after pictures for the first week: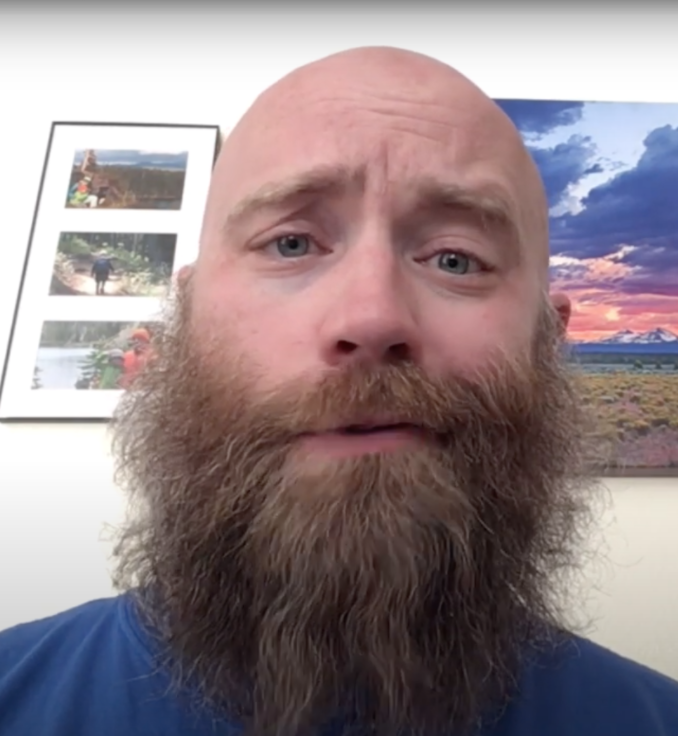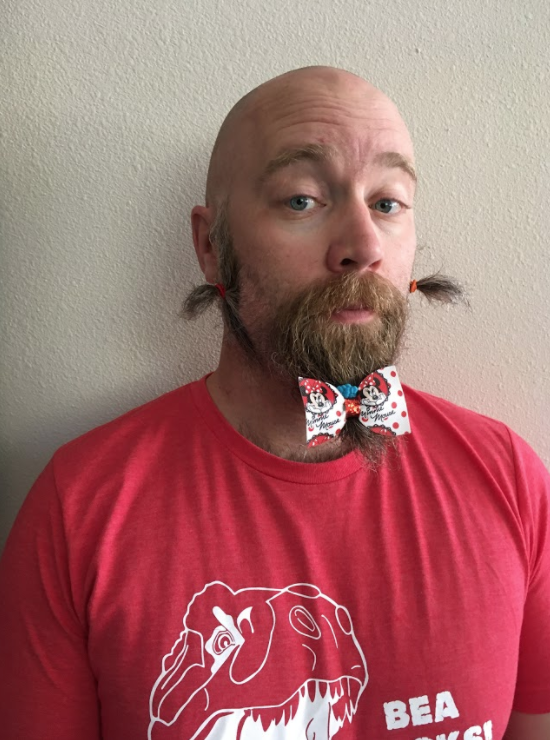 How do you keep your students coming back for more? Tell us your ideas in the comments!