Many of you have AVerMedia document cameras that look like on of the two images below and are wondering how to connect that to your computer and use during live instruction in Webex meetings.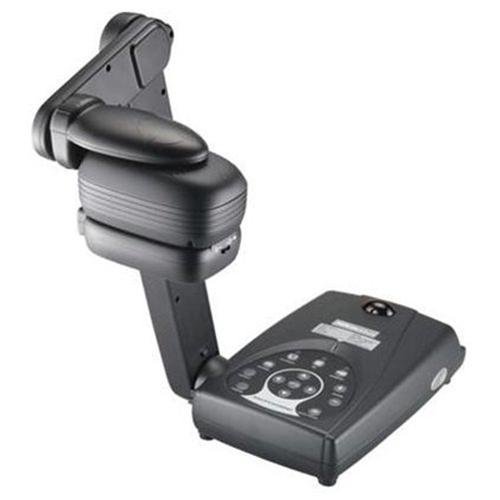 While you can purchase cables, connectors, and download software on your laptop, there is an easier way! Check out the video below to see how you can connect and share your iPad screen in Webex.
Now you can get creative to make stand for your iPad! Wire dish racks, pvc pipe, unifix cubes, LEGO® blocks, boxes, chairs…the possibilities are endless to build a cheap, or zero cost, stand. If you need some inspiration, search "iPad document camera stand" and you will see what other educators have come up with.