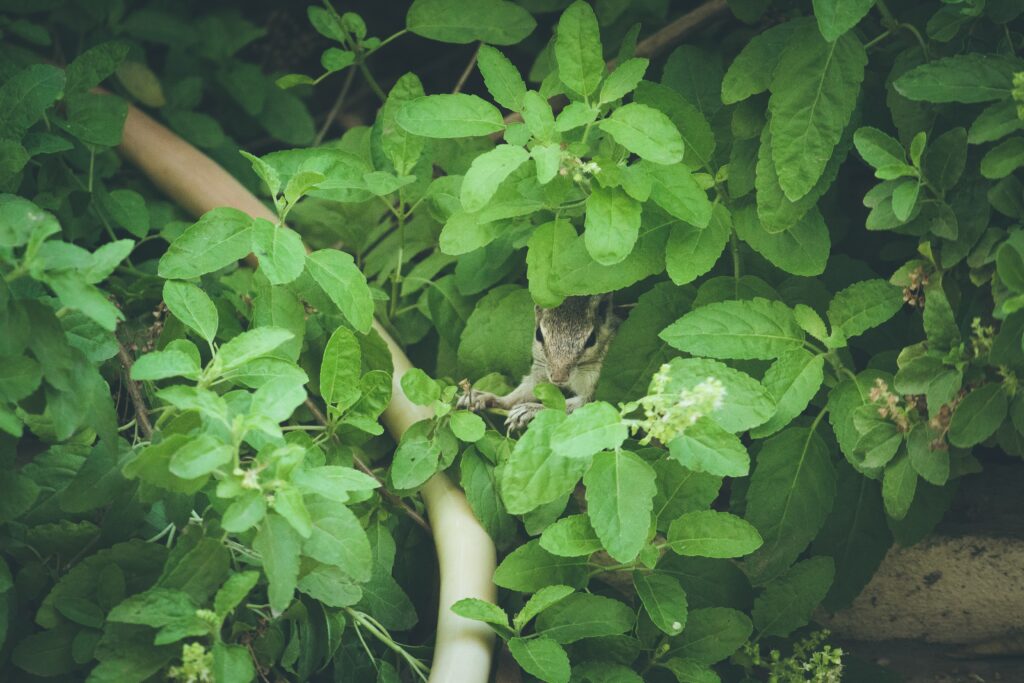 Back in the spring of 2020 when we first began remote learning, we enabled AirDrop for all student devices (previously it had been turned off). This made it convenient for students to share between devices at home. Now that we're coming back to learning in person, we are going to be turning it off once again for the same 2 reasons that we did before:
There is potential for misuse. Students could possibly AirDrop inappropriate content anonymously.
It is inefficient at school. Student devices are named by their serial number. When at school, it would be hard to know which device to choose when Airdropping because all you would see are a bunch of serial numbers instead of names. Even if students rename their iPad, it reverts back to the serial number.
Alternatives to AirDrop
Apple Classroom – Allows students to AirDrop to the teacher.
Google Drive – Log into your district Google account from any device to access material.
As always, let us know if you have any questions.