As a district, we use Outlook for email. Many of us use Outlook on the Web (or OWA) and many use the Outlook Desktop Client (app) on their computers. Either one works. Really it's just a matter of preference on which one you choose to use. Personally, I like OWA. Recently my husband told me that you can schedule when you want emails to send if you use the Outlook Client (which is the one he prefers). After looking into it, I found that you can actually schedule in both options. Yay! Here's how you can schedule in Outlook Client:
Open the Outlook app on your computer. You should be able to find it in your application folder: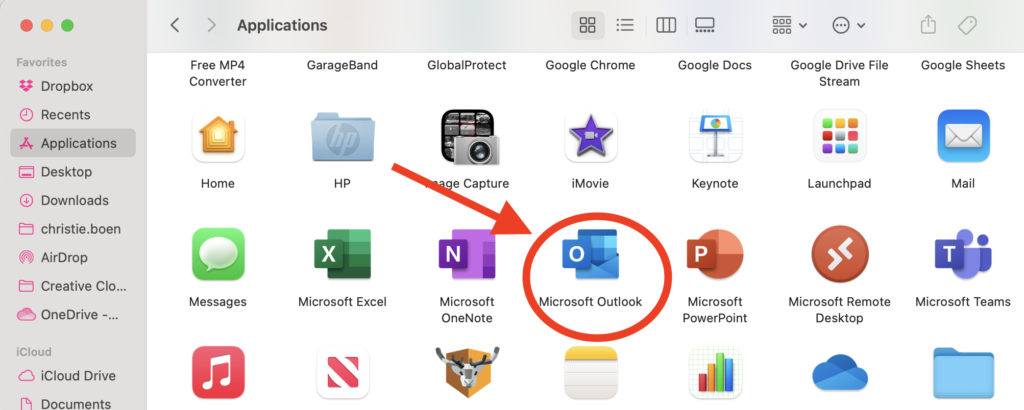 You may need to sign in with your district account if you haven't already.
Compose your email and when you're ready to Send, click on the drop down arrow and choose "Send Later".

If you use OWA, you can find it similarly. Compose your email and when you're ready to send it, use the dropdown next to Send. If you're like me, you always use the Send button at the top and there is no dropdown feature. Look at the bottom and you'll see this:

Now just choose your date and time. It will live in your drafts until it is sent.