Tech Tip
Here's a quick video on how you can create a signature in Preview in order to sign a PDF. digitally in Preview. You only have to create it once and then it's quick and easy to sign whenever you need to.
Spring Cleaning for Staff & Students
Get rid of digital clutter!
Photos
How to delete photos on staff or student iPads
Google Drive
Delete the clutter! Right click on any unneeded Google Drive file or folder and choose Remove. Your Google Drive Trash is automatically deleted after 30 days. You can restore deleted files from your trash before the 30-day window if needed.
Create folders and move your files into them for improved organization. Folder titles can be units/themes, months/years, subjects, etc.
Add stars or colors to frequently used folders! Right click on any folder and select Change Color. Then select a color you like. You can add a star to files and folders in Google Drive too. Just like adding a color, right click on the file or folder and choose Add to Starred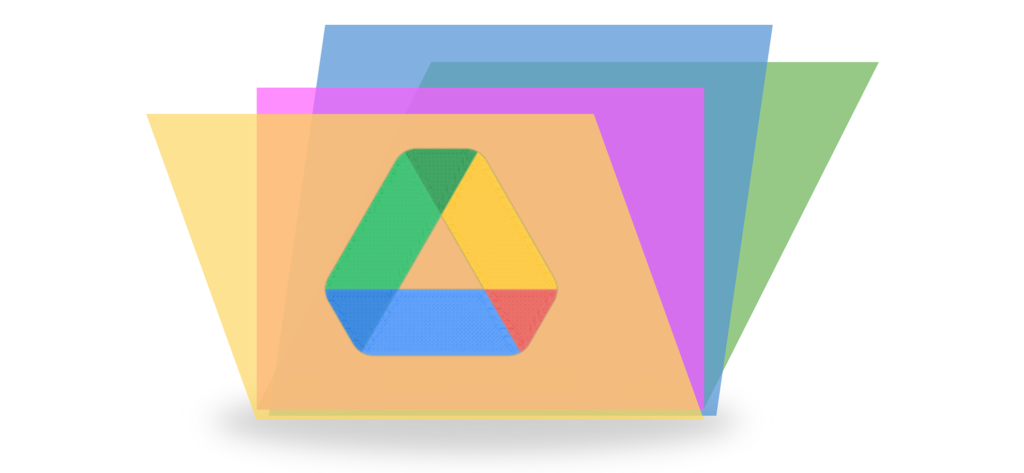 Elementary
Lexia and DreamBox During Summer
Many educators are asking great questions about student iPads and summer learning. It is expected that BLS students will have access to Lexia and DreamBox for the majority of summer. There could be a pause in access closer to the start of the 21-22 school year, and once those details are known, they will be shared.
Seesaw
Another question that many are wondering about is Seesaw access throughout the summer and next school year. Currently BLS is using Seesaw for Schools (a paid subscription) and decisions haven't been made as to what version of Seesaw will be available to BLS teachers in the fall. Communication about how to save students' Seesaw work and more will come soon!
EdTech Tool
The Kids Should See This "Smart videos for curious minds of all ages"
What kinds of videos are on this website? TKSST's video selections are driven by wonder, enthusiasm, and "wow!" moments. There are all sorts of fun topics, with a special focus on STEAM—science, technology, engineering, art, and math. TKSST showcases videos that celebrate curiosity, collaboration, creativity, critical thinking, problem-solving, kindness, and other essential themes for all ages. The DIY section is filled with fun hands-on activities!
This site can be a great resource for teachers to explore to find supplemental, engaging videos. As always, when showing educational videos to students, be sure to PREVIEW videos in their entirety. That way, you'll know that you've found the right educational tool for your classroom's needs.