When you Google Black History Month, you'll most likely see the name, Carter G. Woodson, known as the "Father of Black History". In 1915, he created the Association for the Study of Negro Life and History. Then in 1926, he started the first "Negro History Week" on February 7th. It wasn't until 1976 when Black History Month was officially recognized. It was then that President Gerald Ford urged Americans to "honor the too-often neglected accomplishments of Black Americans in every area of endeavor throughout our history."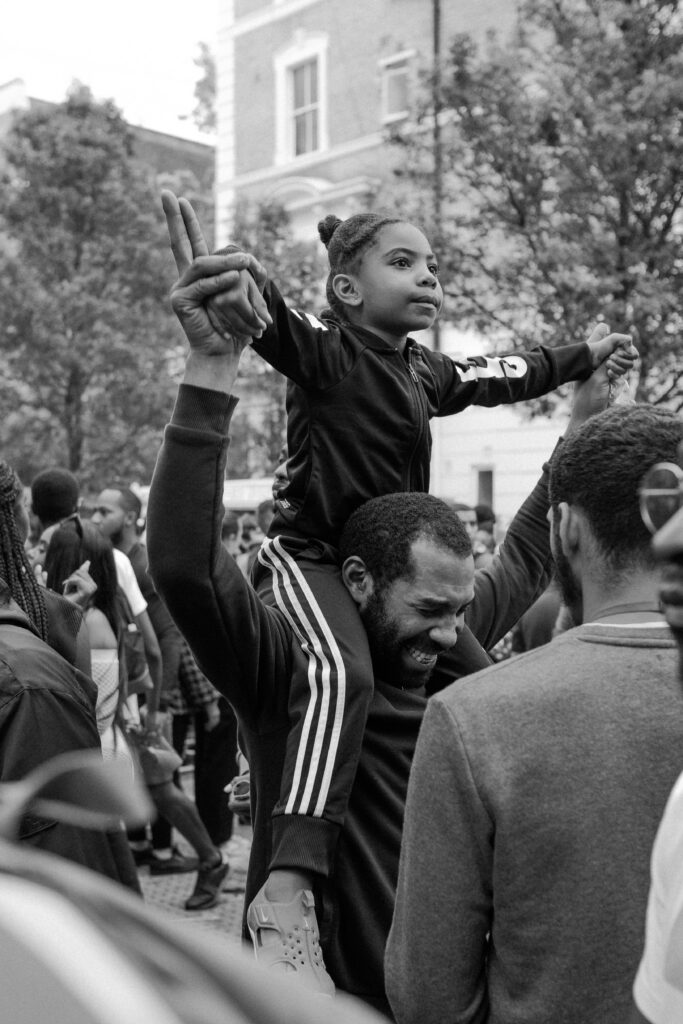 The theme for Black History Month 2022 is Black Health and Wellness. Some ways you can celebrate Black History Month:
Support Black-Owned Businesses
Learn About Noteworthy Black Figures and Their Contributions
Donate to Charities That Support Anti-Racism Equity and Equality
Purchase, Read, and Share Books by Black Authors
Support and Learn About Black Women
There are a plethora of Black History resources out there, but you may not have time to curate them for yourself or your students. This is where I come in. Below are some fantastic resources to get you started.
Elementary
History
Best Books of 2021 by Black Authors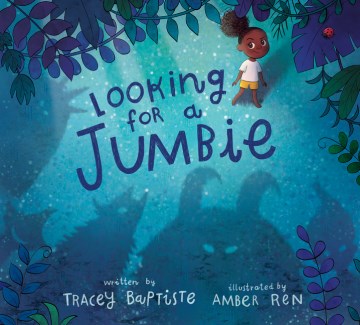 Classroom Guide and Trailer for Born on the Water
Trailer for My Day with Panye
Trailer for Your Mama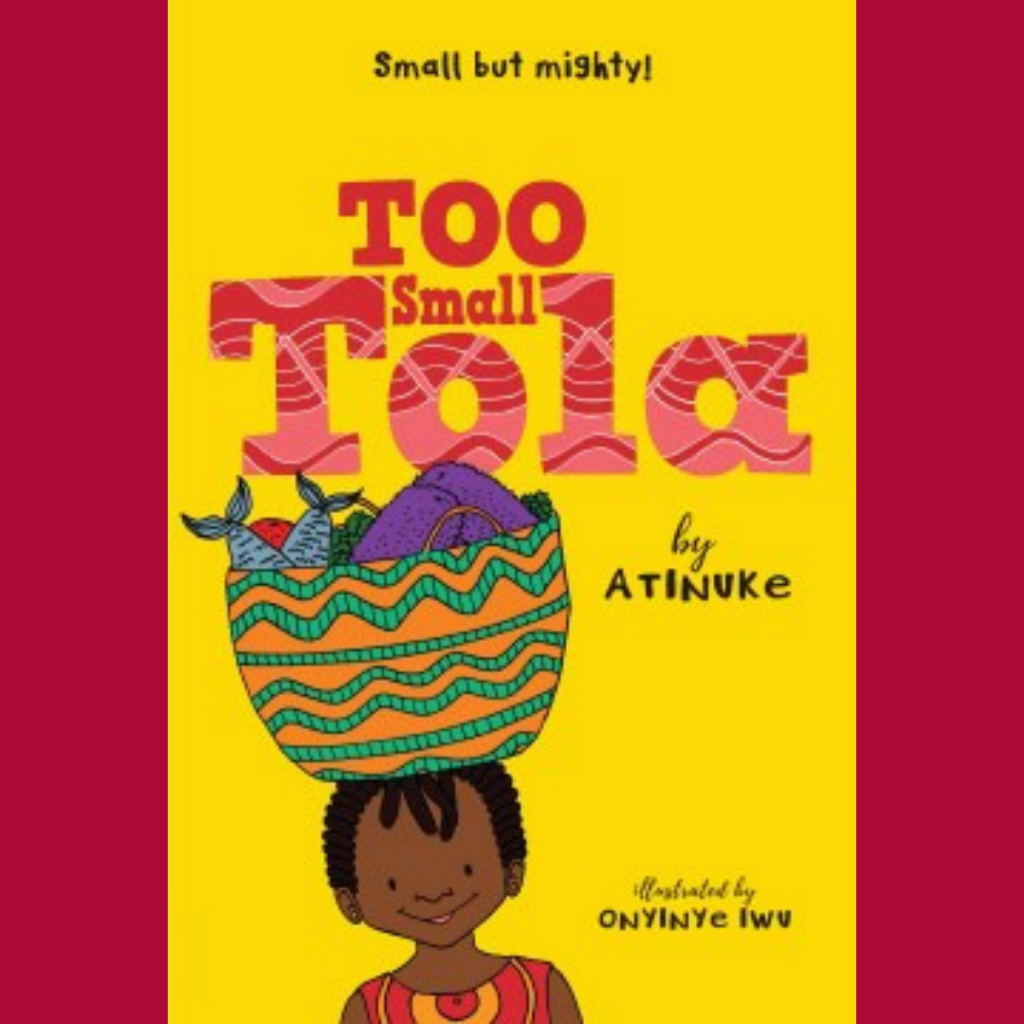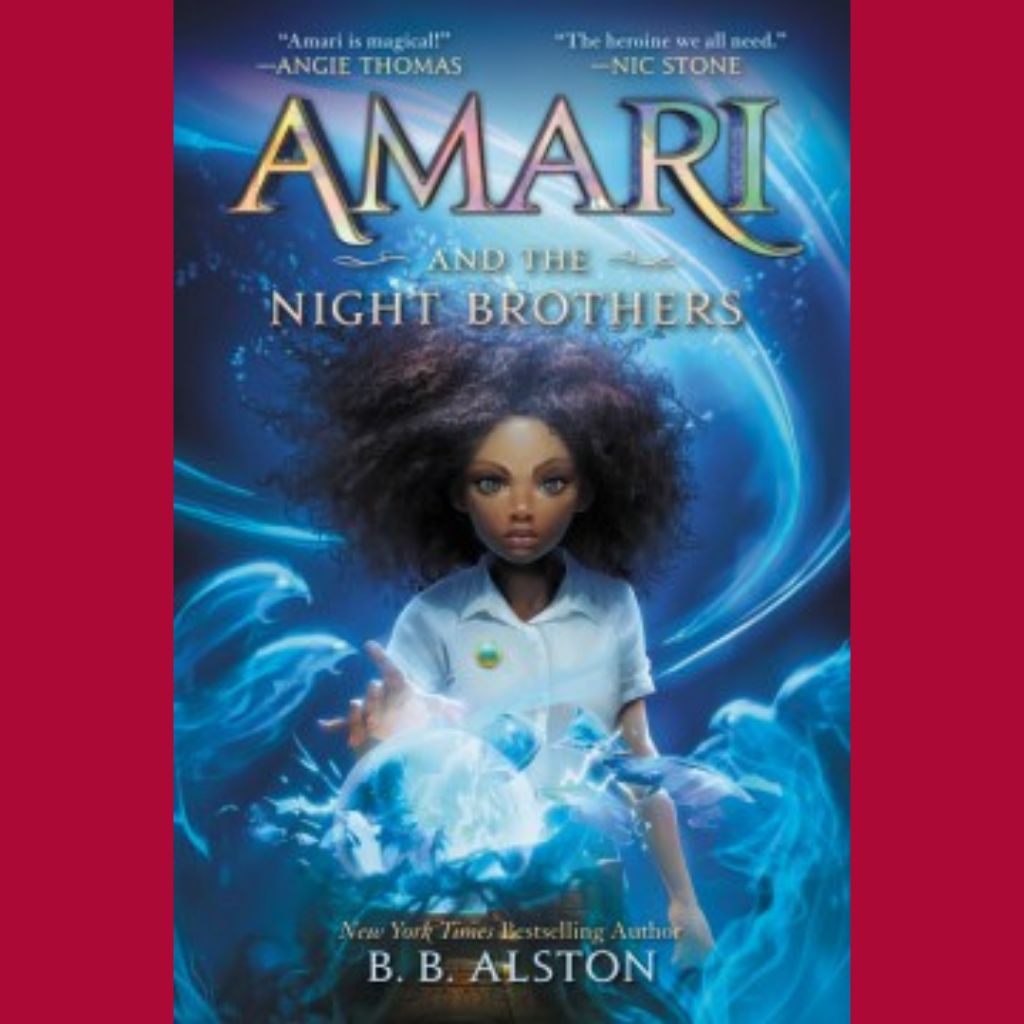 Trailer for Black Boy Joy
Trailer for Josephine Against the Sea
Secondary
History
Best Books of 2021 by Black Authors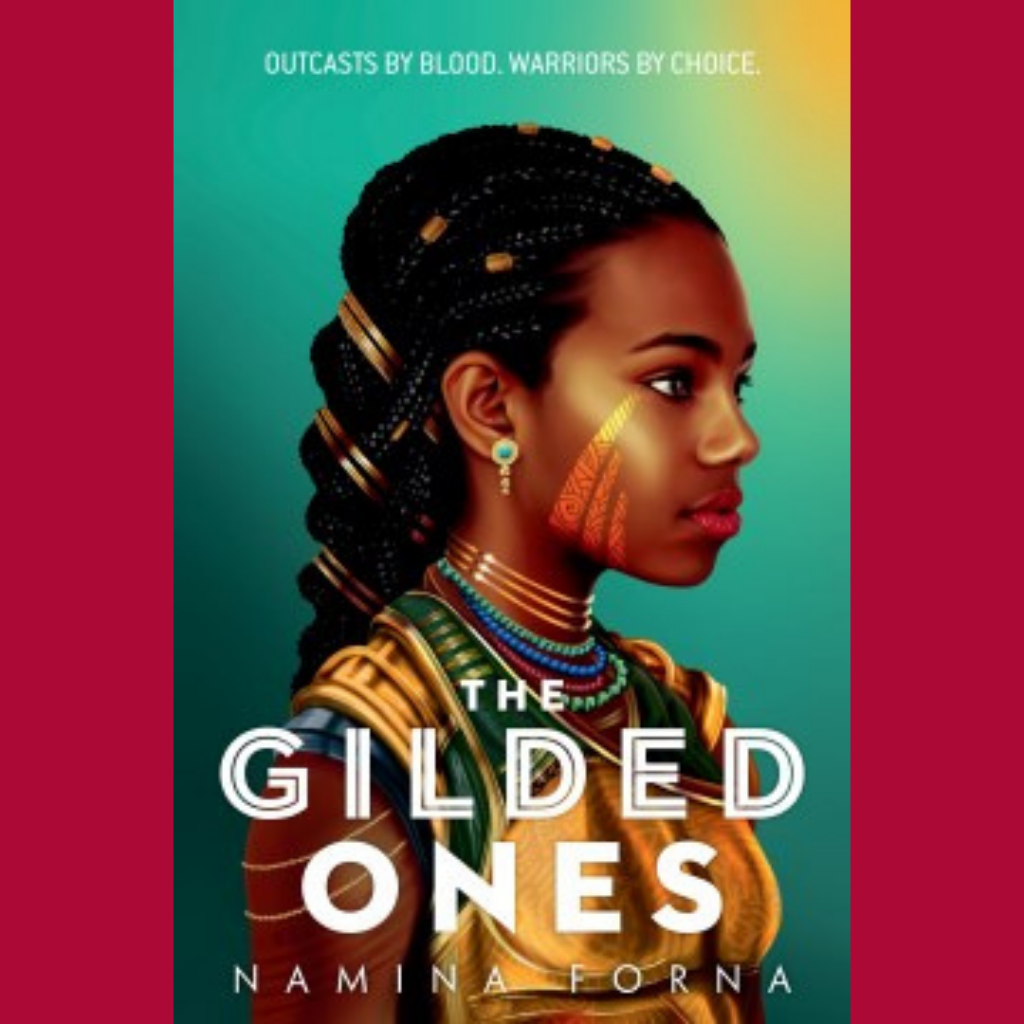 Trailer for Instructions for Dancing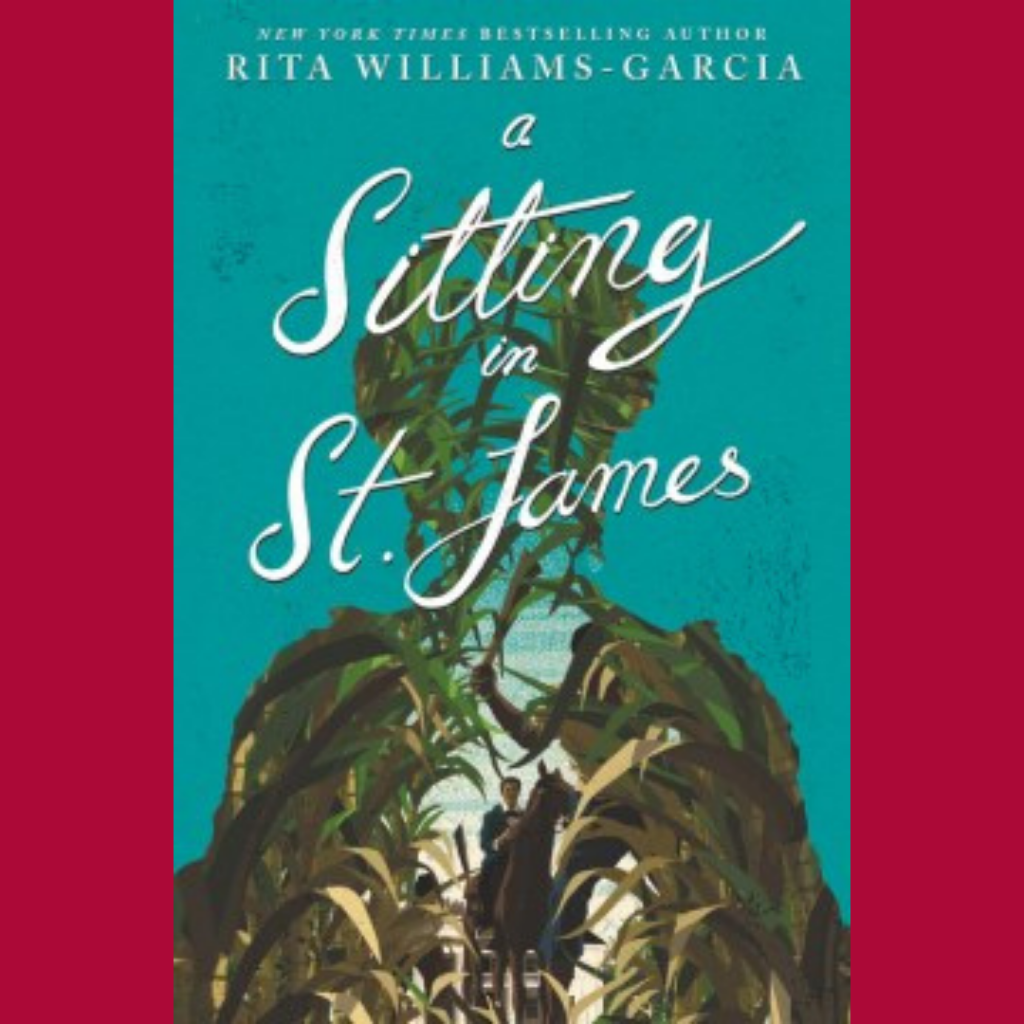 Trailer for Beasts of Prey
Trailer for Concrete Rose
Depending on your own identity and experiences, and those of your students, these topics can be sensitive to navigate. Use this checklist from the LEAD Cohort to prepare appropriately, and/or reach out to a LEAD representative for collaboration.